Client Testimonials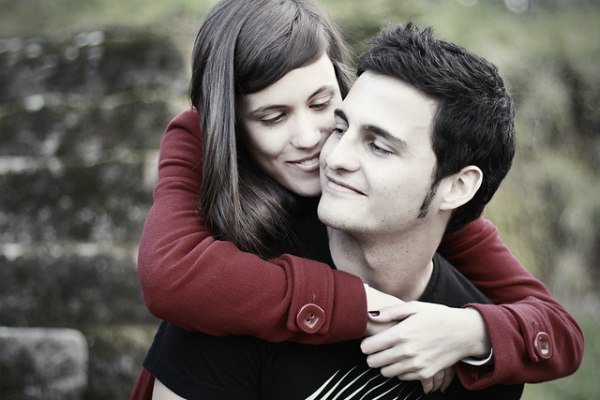 Image credited to Ángelo González | Flickr
I wanted to thank you for making our dream possible, and for all the support you have given us along these years. You are the best!

Ines D.
I am LOVING my place, neighborhood, life here on 14th street. Seriously, life is good and I cannot thank you enough.

Erika
Equally important is letting you know how much we value your professional talents and skills but, more importantly, your friendship. Like it or not, you are stuck with us!

Vicki
I'm obsessed with my new neighborhood. You nailed it.

Erika E.
Donna was excellent. I was going through the process for the first time, so I had a lot of questions and Donna was incredibly helpful throughout the process. In guiding me through the listing and closing process, she was very responsive and always on top of things. With Donna's help, I had multiple strong offers within days of listing.

Kathleen S.
We are getting ready to move in this week and we are just thrilled with our new place. It really is our dream home. Thank you so much for everything thing you did to make it happen. It was a pleasure working with you and everyone you referred us to. Thank you!!

Catherine E.