The Palisades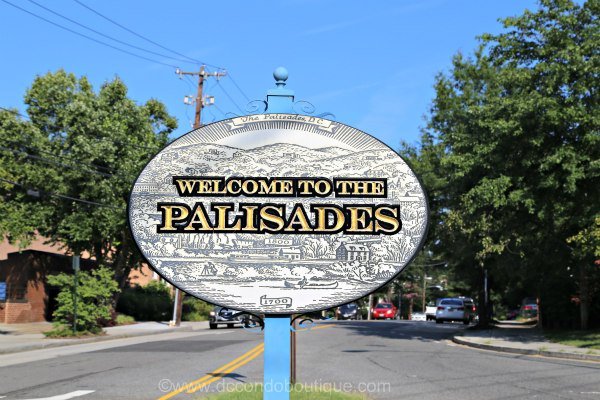 The Palisades is a neighborhood located in the Northwest Quadrant of Washington, DC. The neighborhood runs alongside the Potomac River from Georgetown to the Maryland border. The boundaries of The Palisades are the Potomac River, the Maryland border, MacArthur Boulevard and Foxhall Road. DC neighborhoods adjacent to The Palisades include AU Park, Berkley, Foxhall, Georgetown and Kent.
Single-family homes including bungalows, capes and contemporaries dominate the housing stock in The Palisades. There are a few condo and town home communities primarily located on MacArthur Boulevard, the main thoroughfare in the neighborhood. The neighborhood has a small-town, sense of community, yet is only a few minutes away from the bustling streets of Georgetown and Downtown DC. Residents enjoy quick access to a plethora of recreational activities found along the Potomac, as well as the C & O and Capital Crescent Trails.
Palisades Homes And Condos For Sale
Palisades Homes And Condos For Sale
May 25, 2022
GORGEOUS 3 LEVELS, SINGLE FAMILY HOME, REFURBISHED, KITCHEN AND BATHROOMS, 4 BR. 3.5 BATH, PRIVATE, 2 PARKING SPACES ON THE SIDE OF THE HOUSE. WITHIN WALKING DISTANCE TO GEORGETOWN, MINUTES TO...
PRICE REDUCED! Perfectly Positioned In The Palisades! 1 Block to Key School. 2BR/1BA, updated kit, new parquet floors, open LR & DR. The main entry level is 2rd floor of building. Walk right to unit...
Blog Posts About The Palisades