Meet.....Mark Washburn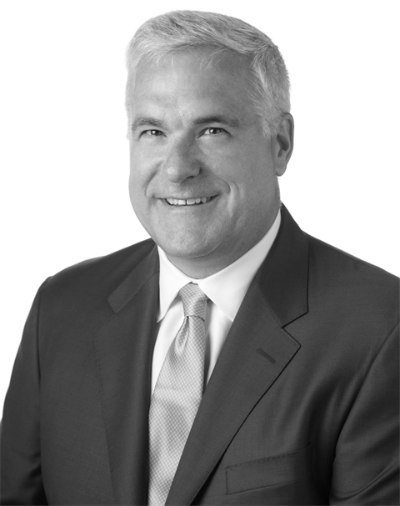 Favorite condo buildings? Union Row, Lofts 14 and Mather Studios
Famous person you would like to dine with? Warren Buffet
Favorite restaurant? Tortino & Blue Duck Tavern
Most romantic location for a date? P.O.V. Roof Terrace at The W Hotel
Favorite president? Teddy Roosevelt
Metro, Capital Bikeshare or Zipcar? Capital Bikeshare
Neighborhood of choice? Logan Circle
Favorite DC area team? Nationals
Preferred monument? Jefferson Memorial...where I got engaged!
Favorite charity? Cystic Fibrosis Foundation
Mark is an entrepreneur having spent much of his career starting and managing early stage companies in the real estate and telecommunications industries.

Currently Mark helps real estate agents connect with buyers and sellers of property. He is a recognized search engine optimization expert in the real estate industry his agent partners have closed over 950 transactions and over $350M in sales from leads that he has generated. Every day several thousand Washingtonians visit his popular DC Condo Boutique website. Read more about Mark Washburn.
Explore the DC Condo Boutique team's recent closed transactions
Contact Mark
More About Mark Washburn
Mark is an active real estate investor and a licensed Realtor in the states of Florida, Massachusetts, Virginia and the District of Columbia.

Mark was recognized as an Ernst & Young Entrepreneur of the Year Finalist and received the Boston Business Journal 40 Under 40 Award. He has been a frequent public speaker on entrepreneurship and a guest lecturer at the MIT Sloan School.

Outside of work, Mark enjoys coaching youth soccer and basketball teams, skiing, photography and through-hiked the 270-mile Long Trail in Vermont. Mark is a dedicated 6:00 AM indoor spinner and is currently launching a CycleBar premium indoor cycling studio.

Mark holds a BS from Clarkson University in Marketing and Computer-based Management Systems.