Kite House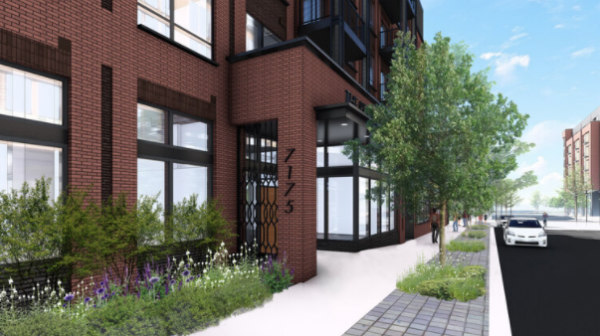 More than 100 stylish new condos are headed to The Parks at Walter Reed. Developers recently closed on the property for Kite House. That's the newest condo building announced for the old Walter Reed campus. Previously revered to as Building O, the new Kite House building will front the development's central lawn.
Expected to be delivered sometime in early 2023, Kite House will feature floorplans ranging from one- to three-bedrooms. The property will designate nine of its units as affordable housing.
Kite House Condos For Sale
Kite House Condos For Sale
September 27, 2023
More About Kite House
Kite House Amenities
Along with the new condos, Kite House will also make room for some retail space on its ground floor and some desirable residential amenities. The list includes an indoor/outdoor lounge and some coworking space.
As well, the property will also its residents access to a fitness center and some concierge services. Previous announcements called for Building O to share a parking garage with some of the other nearby buildings on the property.
The next building in the works is Building P. It is expected to include around 60 units of its own, along with nearly twice as much retail space as what is planned for Kite House.
The Parks at Walter Reed
The larger, Walter Reed redevelopment project aims to construct more than 2,000 new residences, including those planned for Kite House. Eventually, the entire development is expected to offer around 1,300 rental apartments, hundreds of new condos and nearly 100 townhouses.
The redevelopment project is transforming the former 66-acre Walter Reed Army Medical Center campus into a massive new development of residences, office space, retail space and creative space. While some of the development is new construction, developers have also utilized some existing buildings and designated part of the campus as open space.
Two years ago, developers broke ground on The Brooks condo building and The Vale apartment building. The redevelopment of Walter Reed also includes a luxury, multi-family property called The Hartley.
Kite House Gallery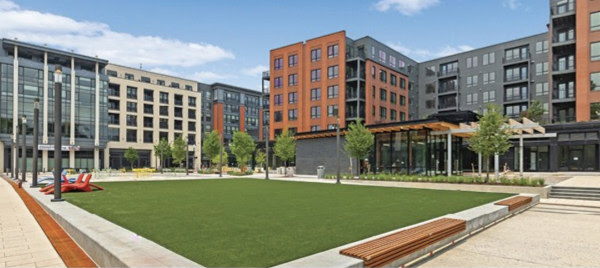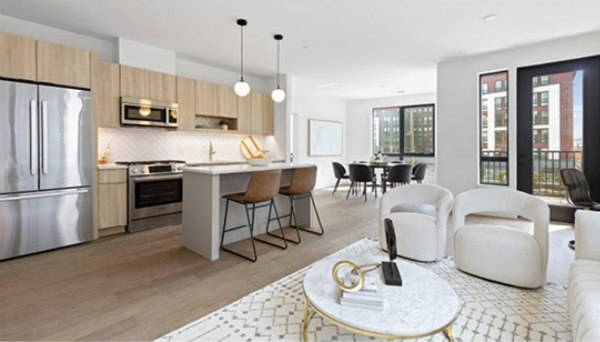 Questions About Kite House