H Street Corridor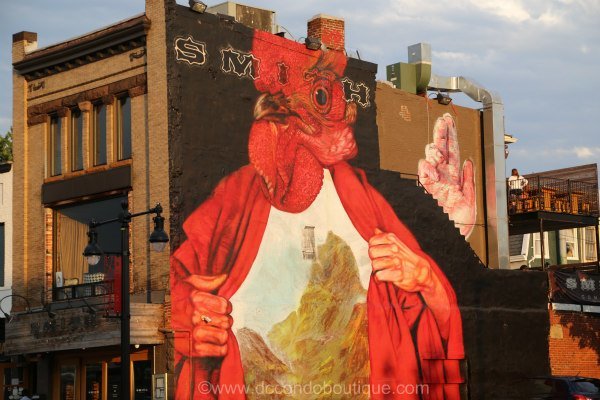 The H Street Corridor is currently undergoing a significant transformation due to considerable capital investment in the area. Up until the middle of the 20th century, H Street was a major retail corridor for the District. The H Street Corridor realized significant damage in the 1968 riots following the assassination of Dr. Martin Luther King.
The DC government has targeted the revitalization of the H Street Corridor as a major priority for the city. The corridor was selected as the first location to have new street car service which is expected to be running in 2015. The H Street Corridor has been segmented into four zones including an office and residential sector on the western end, local retail district, arts and entertainment district and a mall at the eastern end. The neighborhood features a mix of condo developments and traditional rowhouses.
The boundaries of the H Street Corridor are K Street to the north, 17th Street to the east, F Street to the south and North Capitol Street to the west.
H Street Homes And Condos For Sale
H Street Homes And Condos For Sale
December 7, 2022
Search H Street Corridor Developments
Blog Posts About The H Street Corridor
Explore Northeast DC Neighborhoods…