Meet.....Fleur Howgill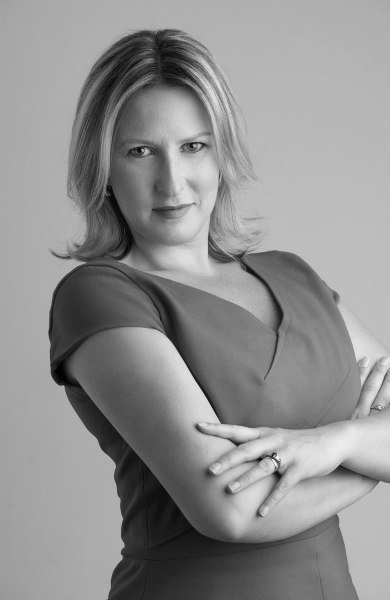 Favorite condo buildings? Lovejoy Lofts and 3303 Water Street
Famous person you would like to dine with? Stephen Fry
Favorite restaurant? Komi
Most romantic location for a date? Terrace at Chez Francois
Favorite president? Bill Clinton
Metro, Capital Bikeshare or Zipcar? ZipCar
Neighborhood of choice? Capitol Hill
Favorite DC area team? Capitols
Preferred monument? DC War Memorial
Favorite charity? Cure Cancer
Fleur has specialized in "Castles in All Shapes and Sizes" for over 12 years; bringing her own vivacious character and strong client focus to Washington DC's white hot marketplace. Priding herself on exceptional customer service, Fleur goes the extra mile to ensure a fast and smooth transaction that takes the pain out of moving. Read more about Fleur Howgill.
Explore the DC Condo Boutique team's recent closed transactions
Contact Fleur
Fleur Howgill's Listings
September 28, 2023
More About Fleur Howgill
Originally from the UK, where she handled high end London, Coastal and equestrian properties; Fleur is well-traveled and to the individual needs of both buyers and sellers in Washington's melting pot culture. Fleur is a regular volunteer at the Sackler and Freer Galleries for the Smithsonian Institution, enjoys sailing, travel and the best the mid-Atlantic has to offer!