DC Condos With Pools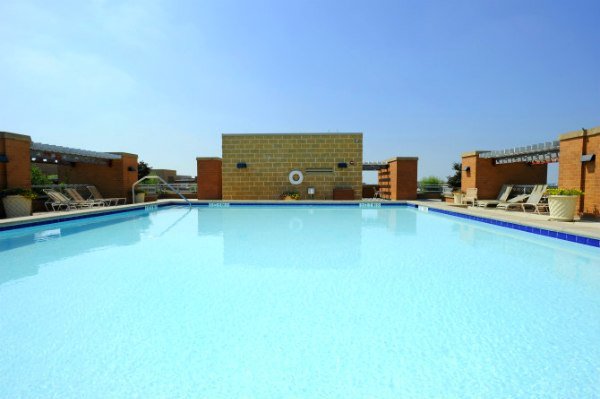 With six months of mild weather a year, swimming pools are a sought after condo amenity in Washington, DC. Many condo developments in the District have roof top pools, which in the warmer weather serve as the social focal point of the building. Some roof tops also have grilles, sitting areas and many have sweeping 360 degree views of the city.
Buildings with heated pools offer a longer season as they can be used in the spring and fall months. An important consideration for any rooftop pool is the depth, many are significantly shallower than traditional ground level pools.
DC Condos For Sale In Buildings With Pools
DC Condos For Sale In Buildings With Pools
September 27, 2023