DC Alley Neighborhoods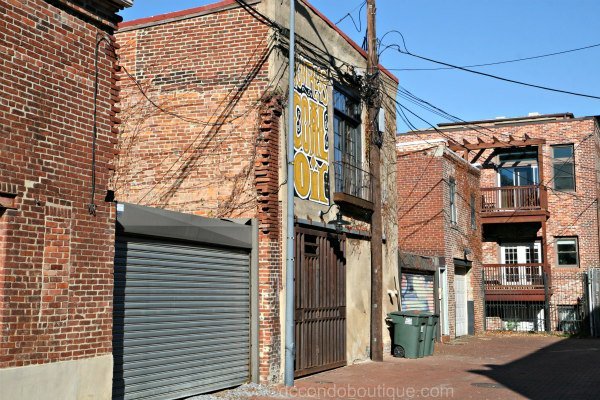 The explosive growth of Washington, DC following the end of the Civil War led to the development of residential housing in many of the District's alleys. Alley homes were usually very small, poorly constructed and home to the District's poor. Over time, these neighborhoods continued to deteriorate and became with ridden with both poverty and crime.
Congress passed the Alley Dwelling Elimination Act in 1934 and many of Washington's alley homes were torn down. Neighborhood activists haves been successful in saving a handful of alley homes throughout the District and these are now very popular places to live. Most remaining alley homes in the District offer a cozy experience as they are often about 11 ft wide and have about 700 sq. ft. of living space. Today, alley homes are a hot commodity and are often purchased quite quickly when they come on the market.
Search DC Alley Neighborhoods