Capitol Hill Historic District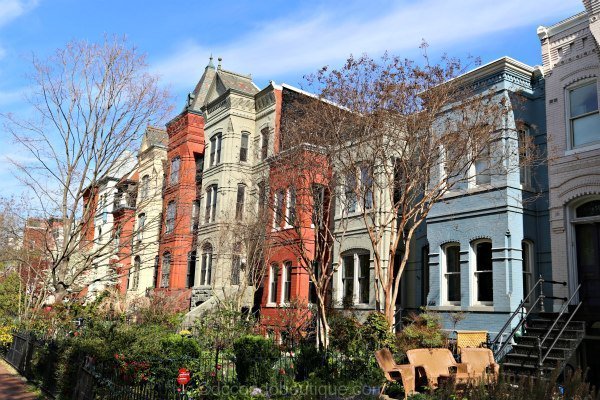 The Capitol Hill Historic District is home to 200 squares and approximately 8,000 buildings, making it one of the largest historic districts in the country. This designation has helped to memorialize this working-class neighborhood that originally housed Navy Yard workers and expanded over the years to accommodate the growing number of Federal Government workers.

The street layout in the Capitol Hill Historic District remains true to L'Enfant's plan with a grid of lettered and numbered streets intersected by diagonal State Avenues. A significant percentage of the housing in the Historic District are down houses dominated by ornate, brick Queen Anne style homes. The poorer residents of the area lived in house built in the alleyways of Capitol Hill. Sadly, only a few of these alley way enclaves remain intact today.
Capitol Hill Historic District Homes For Sale
Capitol Hill Historic District Homes For Sale
November 29, 2023
$1,287,400
Med. List Price