Bloomingdale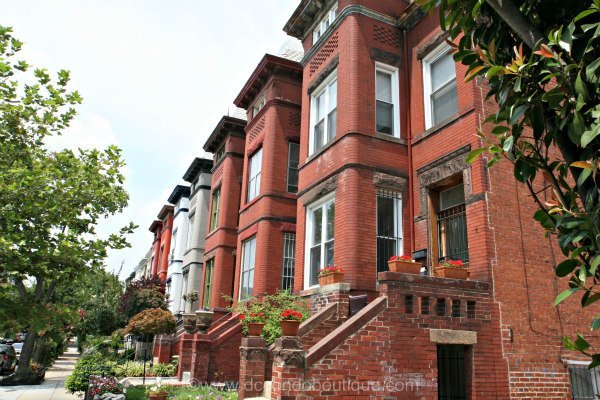 Bloomingdale is a neighborhood in the northwest quadrant of Washington DC that developed in the late 18th and early 19th centuries as a result of the expansion of DC's trolley lines northward from the city center. The neighborhood was developed on former estates many of which were formerly orchards. Bloomingdale is comprised of five sub-divisions: Ledroit Park Addition; Dobbins Addition; Moore & Barbours Addition; LeDroit Park and Bloomingdale.

Bloomingdale is home to many of DC's Victorian-era row houses constructed by notable developers including Harry Wardman, Francis Blundon and S. H . Meyers. The neighborhood has garnered significant interest and has attracted many new property owners who are revitalizing the neighborhoods residential housing stock.

Bloomingdale is bounded by 2nd Street to the west, Bryant Place and Channing Street to the north, North Capital Street to the east and Florida Avenue to the south. DC neighborhoods bordering Bloomingdale include Edgewood, Eckington, Truxton Circle, Shaw, Ledroit Park and Pleasant Plains.
Bloomingdale Homes And Condos For Sale
Bloomingdale Homes And Condos For Sale
May 31, 2023
From Our Blog - Bloomingdale