Woodley Wardman: New Construction Price Reductions
Posted by Mark Washburn on Wednesday, May 30, 2012 at 7:12 PM
By Mark Washburn / May 30, 2012
Comment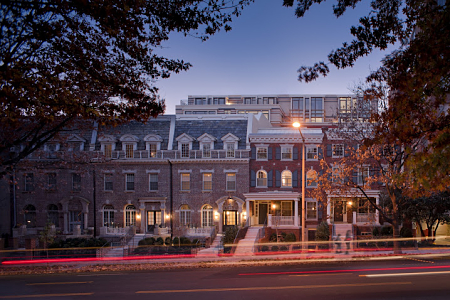 Reader Quiz: What are the four words that get DC condo buyers the most excited
Answer: If you guessed new construction, price reduction you would be correct!
When a new condo development is nearing completion, most developers are looking to wrap the project up and move on the the next one. Often buyers can get a deal on a discounted unit at this point in the development cycle.

Three new construction units at the Woodley Wardman in Woodley Park were just reduced in price by the developer. If you previously looked at the Woodley Wardman, but didn't pull the trigger on a purchase…..now may be a good time to take another look.

The specifics on the three units with price reductions are as follows:

If you are interested in learning more about this development, here is a resource to view the remaining Woodley Wardman units available for sale. TTR Sotheby's International Realty is marketing these remaining Woodley Wardman developer-owned units and our team is available to assist in evaluating whether or not the Woodley Wardman is a good fit for your needs.