Woodley Park: Quiet & Convenient
Posted by Mark Washburn on Wednesday, June 27, 2018 at 9:01 AM
By Mark Washburn / June 27, 2018
Comment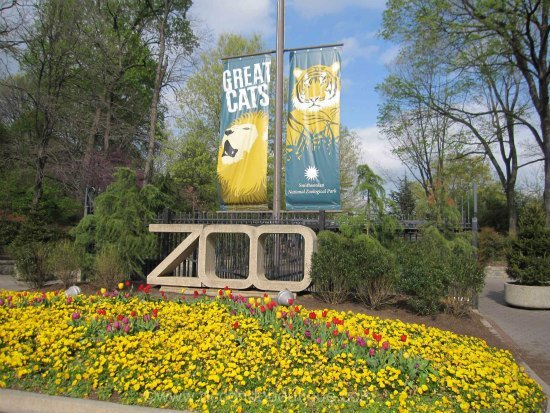 Entertaining a mix of new and more established residents, Woodley Park continues to shine as a quiet and convenient DC area neighborhood. While this urban neighborhood is close enough to all that its residents want in the DC area, it also maintains a more peaceful identity; a place where its common to see neighbors out for an evening stroll.
After all, a main entrance to Rock Creek Park is right in the Woodley Park neighborhood, offering up easy access to running and biking trails and picnic spots. As well, the desirability of Woodley Park also extends to Smithsonian National Zoological Park, a major neighborhood attraction.
While all of the area parkland adds to the allure of Woodley Park, it also remains, quite simply, a convenient location for those searching in Northwest DC. You'll find several restaurants and cafes nearby, as well as historic buildings.
Dating back to the late 1800s, Woodley Park was once known as a suburb of summer homes designed for the likes of President Grover Cleveland. In fact, a portion of the neighborhood now sits on the National Register of Historic Places.
The 1920s brought in many of the row houses, Cape Cods and Tudors to Woodley Park, along with brick duplexes and commercial development. The options of today include newer detached homes as well as some older row houses and even some rentals.
While condos in Woodley Park are perhaps more plentiful than single-family residences on the market, condo prices have increased in recent years; a trend that appears to be happening across the neighborhood. Rising real estate prices are likely linked, at least in part, to the low number of residences on the market for prospective buyers to choose from. It's said that even the homes that do go up for sale certainly don't stay on the market long.