Woodley Park Place by PN Hoffman
Posted by Mark Washburn on Monday, October 31, 2011 at 4:28:43 PM
By Mark Washburn / October 31, 2011
Comment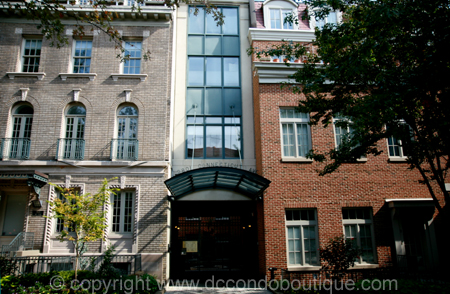 Combine the convenience of DC's Woodley Park neighborhood with excellence of developer PN Hoffman and the result is the Woodley Park Place Condominiums. Located in the 2800 block of Connecticut Avenue, Woodley Park Place is a very desirable Washington, DC address.
In 1998, PN Hoffman renovated and connected four circa 1918 run down row houses which they integrated with a new structure to create the Woodley Park Place project. PN Hoffman seamlessly combined two different architectural styles along Connecticut Avenue into a single cohesive and eye-catching development.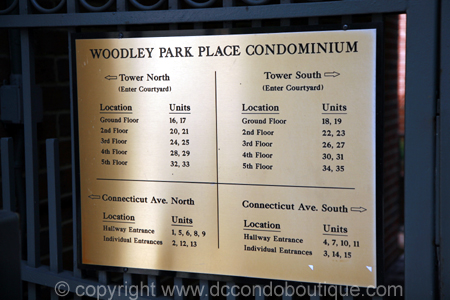 With just 35 units, Woodley Park Place offers an intimate condo environment which includes a peaceful shared interior courtyard. Residents enjoy access the the Woodley park Metro station which is located a block away. Restaurants, nightspots, cafes and the National Zoo are all located just steps from the Woodley Park Place Condominiums.
Currently, two units at Woodley Park Place are on the market including #9, a 2 BR / 2.5 BA 1,329 SF condo with garage parking for $799,000. Here is a resource to active Woodley Park Place real estate listings.