Why Penn Quarter Is Ideal for Retirees
Posted by Mark Washburn on Friday, September 2, 2022 at 8:51 AM
By Mark Washburn / September 2, 2022
Comment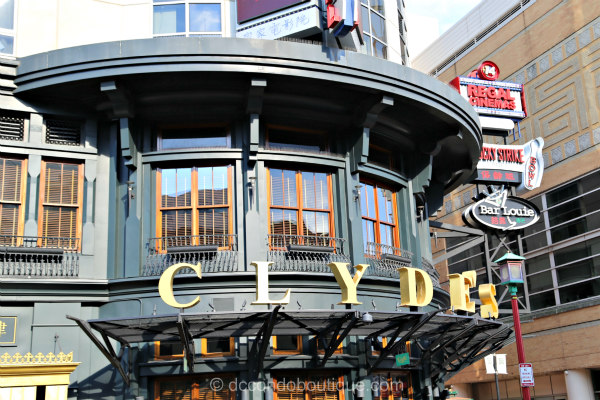 While DC is widely known as a top tourist destination and a top place for young professionals, it seems Penn Quarter, in particular, is ideal for retirees. A past edition of CNN Money credits Penn Quarter for its real estate, its culture, and its walkability.
There are two Metro stops in Penn Quarter, plus its convenient to the National Mall. Found close to Chinatown, you can easily walk to one of the Smithsonian museums living in Penn Quarter, plus the location also sits close to several theaters, art galleries, restaurants, and more.
The location is so convenient, some retirees say they don't even need a car to enjoy the surrounding area, because they can just as easily take the Metro or walk to where they want to go. This popular neighborhood is a fairly safe place in DC to live, as well.
The website veryapt.com tallied the reactions of Penn Quarter residents in terms of their own apartments. Most seemed to give the neighborhood high marks, especially for amenities, safety, and value.
A majority said it was relatively easy to get around the neighborhood and the DC area when living in Penn Quarter. Not to be outdone, the website smalltownretirement.com also credits Penn Quarter for its location, its walkability, its nearby theaters, and its nearby museums.
In general, the website gives Washington DC, itself, high marks for its many activities. With nearby movie theaters, public golf courses, thousands of restaurants and hundreds of libraries in the DC area, there's always something to do, see, and explore.
The website additionally credits DC's health care system and its mild winters as attractive to retirees. If all that isn't enough, you can't surpass the amount of history packed into DC. From area monuments and museums to historic events and places, there's certainly something new to experience, block after block.