Why Doesn't DC Have a J Street?
Posted by Mark Washburn on Monday, December 20, 2021 at 12:38 PM
By Mark Washburn / December 20, 2021
Comment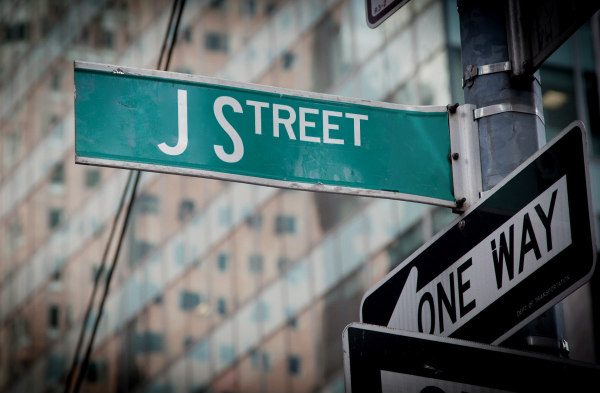 DC has some lettered streets, some numbered streets and some state streets, but there's one particular street you won't find in DC at all. The city is neatly laid out in terms of street names, but for those keeping track, there's no "J" street in any of the District's four quadrants.
According to urban legend, when Pierre Charles L'Enfant first laid out plans for the city, he left out the letter "J" to slight diplomat, politician and Supreme Court Chief Justice John Jay. As the story goes, L'Enfant was upset about an unpopular treaty Jay made with Great Britain.
The thing is, L'Enfant was off the job before the treaty even happened. Another theory suggests L'Enfant may have held a grudge against Thomas Jefferson.
This story doesn't hold up either, because it's likely L'Enfant wasn't even the person that named the streets in DC. A more plausible reason has to do with the letter "J" itself.
It seems Thomas Jefferson used the monogram T.I. on his personal belongings instead of T.J. That's not so unusual, because the handwritten "I" and "J" were oftentimes difficult to distinguish from each other.
The two letters were virtually interchangeable in 18th century English. For example, an English dictionary published in the 1700s had just one section for both letters.
Some speculate having an "I" and a "J" street would have been too confusing, while others think it would have simply looked redundant. While chronologically "J" was the odd man out, X, Y and Z streets also weren't included with the first map of Washington.
In the late 1700s, the streets only went to W. That's because there wasn't a need to continue with the rest of the alphabet.
To add to the confusion, there is a "J" street of sorts in the Northeast DC neighborhood of Deanwood. This street, however, is actually named Jay Street NE, and it's not considered to be part of DC's lettered streets.