Why Clarendon/Court House Offers Value in Arlington
Posted by Mark Washburn on Wednesday, October 16, 2019 at 11:33 AM
By Mark Washburn / October 16, 2019
Comment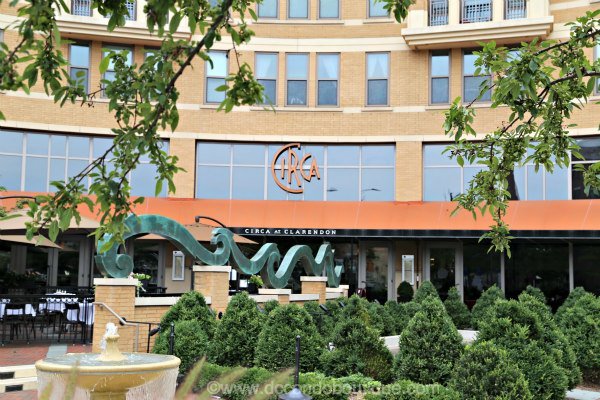 Arlington is filled with great neighborhoods, but for some of the best value you may want to head to Clarendon/Court House. The true value comes in form of the available housing options and the many available amenities.
Located right next to each other, the two are so close they're often interchangeable. Clarendon and Court House are connected via of a number of restaurants, retail stores and bars, most notably the chain retail stores of Clarendon Boulevard and the mom-and-pop offerings of Wilson Boulevard.
You'll find traditional suburban venues like Starbucks and Whole Foods in Clarendon, but you'll also find more unique restaurants and small entertainment venues nearby. Public transportation is easily accessible too, plus the area is covered by desirable Arlington Public Schools.
While close enough to DC for a more urban vibe, the location also boasts a number of suburban attributes. This makes it possible to find a large variety of housing options in the area.
Located right across the Potomac River from DC, Clarendon perfectly ends up on middle ground in the battle of city life versus the suburbs. Large multi-unit buildings are found in the center of Clarendon, in particular a number of large apartment complexes.
You'll also find some large condo buildings and a few townhouse developments. Single-family homes are prevalent a little farther out from the neighborhood's center, including options ranging from bungalows and brick Colonials to Cape Cods and new construction. Some of the largest single-family homes include Tudors and Colonials on wide lots.
While somewhat pricey, the neighborhood of Clarendon is extremely desirable, meaning properties will likely stay good investments for some time. Clarendon/Court House also offers a lot of diversity in its residents. From young professionals to families and even older residents, all are commonly drawn to the area and for its abundant offerings and its value.