Where We Live - Logan Circle
Posted by Mark Washburn on Saturday, November 21, 2009 at 6:06 PM
By Mark Washburn / November 21, 2009
Comment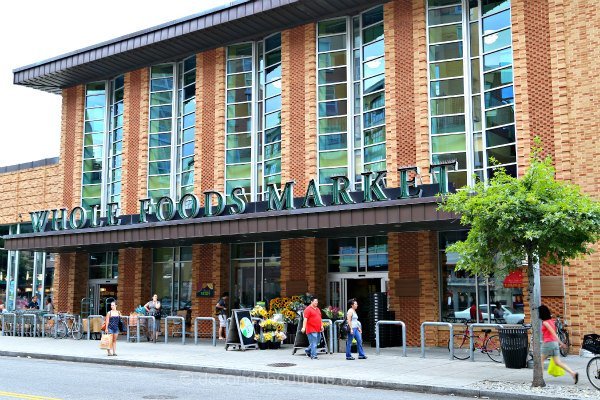 The Whole Foods on P Street in Logan Circle
Urban Turf via the Washington Post reported on Logan Circle in today's Where We Live profile. The article titled, Trendy Now, But Not By Accident, provides an overview of the dramatic transformation of Logan Circle including the 14th Street Corridor.
Interesting nuggets in the article about Logan Circle included:
390 sales YTD under $1M
15 sales YTD over $1M
Two-thirds of all active listings are condos
Starter rowhouses begin at $700,000
Entry-level, one-bedroom condos are priced around $350,000
One of the major concerns of neighborhood activists is the ongoing loss of Logan Circle artists due to escalating real estate prices. Logan Circle zoning restrictions that limit restaurants and bars to 25% of the retail storefronts along 14th Street should help to retain some of the local art community.
If you are interested in learning more about Logan Circle housing options, our Logan Circle overview profiles many of the neighborhoods developments.