Where the New Administration Lives…..
Posted by Mark Washburn on Wednesday, December 9, 2020 at 4:58 PM
By Mark Washburn / December 9, 2020
Comment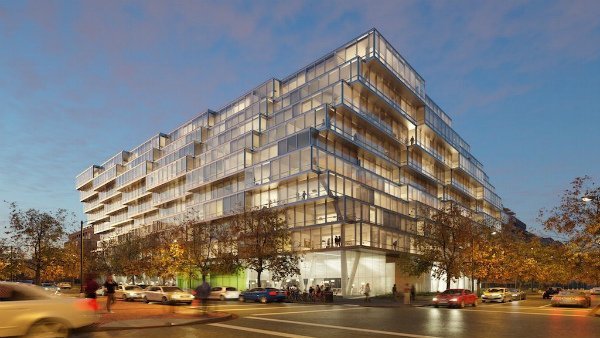 The new administration may not officially take over until early next year, but some have had ties to the DC area for years, including President Elect Joe Biden and Vice President Elect Kamala Harris. While President Elect Biden and his wife once called Number One Observatory Circle home, they didn't move far when his VP term ended nearly four years ago.
It's said the Bidens soon began renting a home in McLean. That home offers around 12,000 square feet of living space, with five-bedrooms, a huge driveway, a gym and a sauna.
The Bidens have reportedly been tied to number of different properties in DC and in Delaware. They've owned a lakefront property in Wilmington, Delaware since the mid 1990s. They purchased the home around the same time Biden sold a 10,000 square foot home in Greenville, Delaware.
They also more recently purchased a beach home on the Delaware Shore. The three-story home includes six-bedrooms and ocean views. Just a couple of blocks from the beach, the property also has some extensive outdoor living and entertaining space.
Vice President Elect Harris, meanwhile, has strong roots in California. She's lived in the state for most of her life, and currently owns properties in both California and DC.
Three years ago, Harris purchased a two-bedroom property in the Westlight condo complex. Part of Washington's West End, the 1,700 square foot unit is only a mile from the White House. It also offers a fitness center, 24-hour concierge service and a rooftop pool.
Harris and her husband additionally own a 3,500 square foot home in LA's pricey Brentwood neighborhood. The home includes four-bedrooms and its own swimming pool. She also still owns a condo in San Francisco's SoMA neighborhood.
Former Federal Reserve Chair Janet Yellen may be in line to be the administration's next Treasury Secretary. Yellen's security detail made waves with neighbors years ago in her Georgetown neighborhood.