Where the 2020 Democratic Candidates Live in DC
Posted by Mark Washburn on Friday, November 8, 2019 at 10:03 AM
By Mark Washburn / November 8, 2019
Comment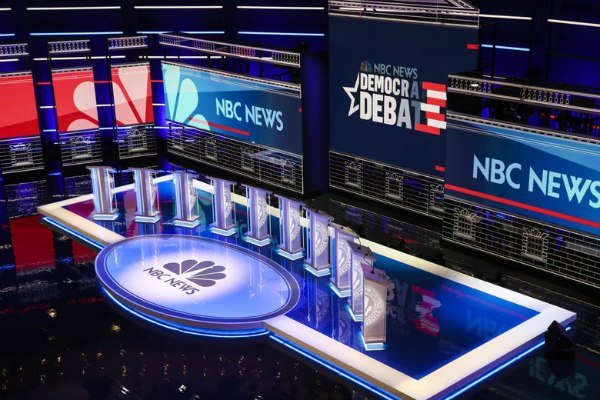 They may not be able to claim the White House as an official address, but some 2020 Democratic presidential candidates already live in DC. From Navy Yard to Capitol Hill and H Street, several political contenders have already set down roots.
Cory Booker may trace his roots to Newark, but the senator also has an apartment in the H Street corridor. This hip neighborhood is well known for its festivals, dining opportunities and nightlife. There's also a seasonal farmers' market on H Street, plus you'll find an eclectic mix of restaurants and shops.
Longtime U.S. Senator and Congressman Bernie Sanders has a home on Capitol Hill. The self-described democratic socialist opted for a cozy one-bedroom, two-bath home that's not too far from work. He's joined by Senator Kirsten Gillibrand and Minnesota Senator Amy Klobuchar, who reportedly lives on the border of Capitol Hill and NoMa.
Capitol Hill is one of DC's oldest residential neighborhoods. It's also home to the Senate and House office buildings and the U.S. Capitol, among other landmarks. For shopping, dining and nightlife, Pennsylvania Avenue proves a lively alternative, while Eastern Market is a popular location for picking up fresh meat and produce.
Although she's not a presidential contender, Alexandria Ocasio-Cortez reportedly has a home in nearby Navy Yard. The Capitol Riverfront now boasts a ballpark, a nearby soccer stadium and plenty of green space. In addition, you'll find a boathouse with kayak and standup paddleboard rentals, a seasonal ice rink, a famers' market and opportunities for live entertainment in this vibrant neighborhood.
Democrat Tulsi Gabbard has a home in the Fort Davis neighborhood. Close to a popular national park, the quiet neighborhood reportedly provides the perfect environment for this Hawaii representative. Other democrats with DC real estate include Elizabeth Warren. The senator owns a condo in stylish Penn Quarter.