Where Spooks and Senators Live
Posted by Mark Washburn on Friday, October 7, 2022 at 7:00 AM
By Mark Washburn / October 7, 2022
Comment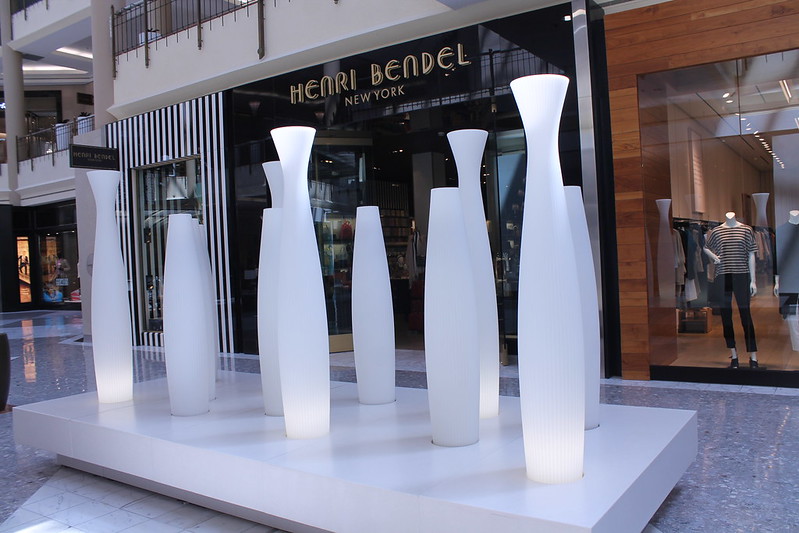 Photo: Elvert Barnes
Home to senators, diplomats, and even CIA agents, McLean is one of the most influential places for affluent, connected people to live in the DC area. Only about 10-miles from Washington, McLean is home to a countless number of wealthy professionals.
Named for one of its founders, many of the historic homes in McLean date back to the early part of the century. Supreme Court Justices and politicians have called McLean home, as have some other local movers and shakers.
While its possible to find high-rise apartments and more modest townhomes and single-family houses in McLean, many of the homes in the neighborhood go for top dollar. It's not uncommon to see a custom-built home priced in the multi-million-dollar range.
Some of the most expensive homes and estates sit in Langley Farms or The Reserve. This gated neighborhood commonly boasts homes topping 7,000 square feet of living and entertaining space.
Other high-end neighborhoods include Langley Forest, where new homes have replaced some of the mid-century original homes, and Old Dominion Gardens, which has a lot of new construction, itself. The cost of living in McLean is much higher than the national average.
Still, you'll find that means living surrounded by top-rated schools. Served by the Fairfax County Public Schools system, younger residents living in McLean sometimes attend one of the highly rated public schools, but also some of the admirable private schools.
As for other highlights of living in McLean, there's the McLean Community Center, which puts on music performances, art exhibits, theater, and more. The area also is home to a farmers' market, a theater, countless restaurants, and it provides easy access to high-end shopping, too.
As for outdoor recreation, you'll find several parks and trails for hiking and biking. Because it has its own Metro stop, it's also easy to make the commute into DC when you live in McLean.
Search McLean Neighborhoods