What Your DC Neighborhood Says About You
Posted by Mark Washburn on Wednesday, March 25, 2020 at 9:42 AM
By Mark Washburn / March 25, 2020
Comment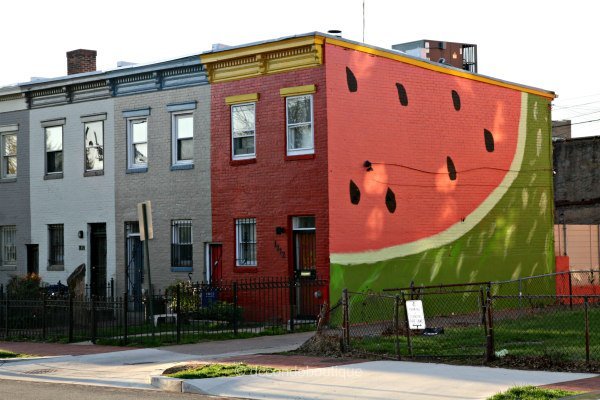 DC neighborhoods each hold their own interesting attributes, but have you ever wondered what the neighborhood you choose to live in has to say about you? Obviously, neighborhoods and communities are unique and diverse, but some might also say that residents of certain neighborhoods have things in common.
Dupont Circle
For example, some consider Dupont Circle a laid-back neighborhood that's perfect for people watching. This hip neighborhood is full of fun and trendy restaurants and boutiques. It's also a great neighborhood if you enjoy sampling the city's nightlife.
Downtown DC
If your days consist of work, work and more work, business-minded people are often attracted to Downtown DC. The location is also a good spot if you enjoy spending your rare time off strolling through any of the many local museums.
Penn Quarter
While it's close to downtown, Penn Quarter is decidedly more relaxed than downtown. If you enjoy heading to bars and nightclubs, Penn Quarter is a good place to be.
Woodley Park
On the other hand, if you live in Woodley Park you may have been attracted to the neighborhood by its safe, family-friendly appeal. Home to the National Zoo, Woodley Park also features the enjoyment of Rock Creek Park.
Cleveland Park
A family-friendly environment is also what draws many people to Cleveland Park. If you're more likely to enjoy spending a weekend at the local playground or park than a nightclub, you're probably right at home in Cleveland Park.
Foggy Bottom
While its home to George Washington University, Foggy Bottom isn't exactly known for its wild nightlife. Instead, the neighborhood attracts people with its quiet coffee shops and quality restaurants. It's a great place for people who like to enjoy peaceful views of the Potomac River, but also want to be close enough to some of the area's best sites and attractions.