Westover: Mid-century Modern Urbanism
Posted by Mark Washburn on Monday, August 29, 2016 at 7:46 AM
By Mark Washburn / August 29, 2016
Comment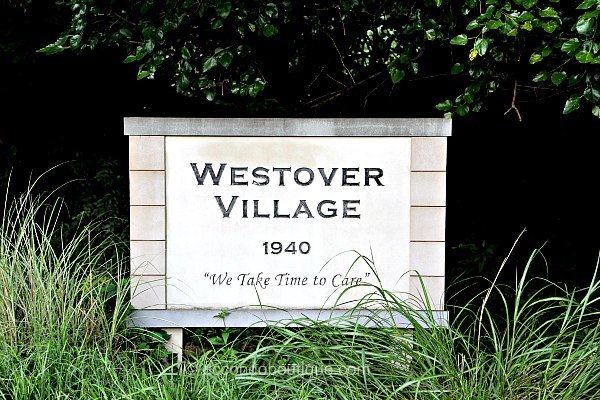 A shining example of mid-century modern urbanism, Westover continues to draw in new residents with its impressive housing options and a family-centric atmosphere. This Arlington neighborhood is a pedestrian friendly location where residents walk to work and to shop.
Lined with landscaped front yards, red brick Colonial homes and mature trees, it's not uncommon to see residents out for an evening stroll or popping in to one of the many family-owned businesses or unique dining spots.
One of the busiest locations in the entire community is the Westover Farmers Market with nearly three-dozen vendors dedicated to bringing locally grown produce to area residents. In fact, it's one of the biggest selling points of the neighborhood, that and its easy suburban commute to Washington via either the East Falls Church or Ballston Metro stations.
With homes mostly priced from around $400,000 to more than $1.5 million, the neighborhood offers a blend of single-family homes predating World War II, plus townhomes, garden apartments and a few duplexes. Mostly ranging from two- to five-bedrooms and one-to five-baths, the homes offer a variety of options for new homebuyers.
While residences built up in the late 1930s, 1940s and 1950s, the neighborhood of today still retains the same original roots, with modest single-family homes and garden apartments that have simply adapted to more modern wants and needs in a suburban environment.
Listed as a national historic district there's also been a renewed effort as of late to gain a local historic designation, which some say would help retain the feel of the neighborhood, making it harder for developers to demolish old buildings and replace them with new ones. It's an idea that isn't without controversy, though, as some in the neighborhood are afraid that could mean giving up control over their property.
For now, however, the neighborhood continues to thrive with a nod to the old days, a true urban neighborhood environment with welcoming homes and inviting businesses.
Westover Homes For Sale
Westover Homes For Sale