Washingtonians Turn Former Embassies into Homes
Posted by Mark Washburn on Wednesday, December 30, 2020 at 8:37 AM
By Mark Washburn / December 30, 2020
Comment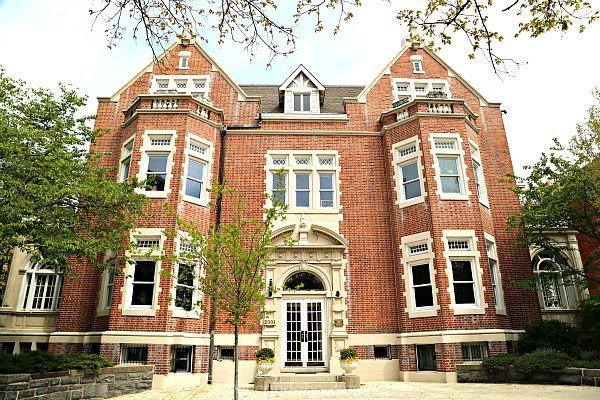 While there are certainly some impressive homes in DC to choose from, some buyers are instead choosing to bring new life to some long-standing residences. Some Washingtonians are hard at work, turning some of the city's former foreign embassies into private homes.
One such example includes the former Libyan Embassy in Kalorama. Built close to the turn-of-the-century, the home was designed in a Flemish Revival style.
It had been unoccupied for about 25 years and was in poor shape at the time a new owner came into the picture. A real estate developer had previously attempted to turn the property into condos, but when that fell through, the building went up back up for sale and a family snapped it up.
After nearly a year of making plans and getting approval from city and local officials, crews finally were able to start the renovations. The project took several years to complete.
Another example is a bit more recent. Earlier this year the State Department began renovating the former Iranian ambassador's home on Massachusetts Avenue NW in the Woodland-Normstone neighborhood.
The State Department took control of the building when diplomatic relations between the two countries ended in 1980. Plans call for the 18,000 square foot building to be used as a rental property to help with costs associated with the property's upkeep.
All four levels of the house are under renovation. Past descriptions suggest the home has more than 40 rooms and more than a dozen fireplaces. It also comes with a swimming pool and terraced gardens.
Unfortunately, the home is in need of a lot of repairs. The former ambassador's home sits close to the Brazilian and Bolivian embassies.
Yet another example was once a former Imperial Chinese diplomatic residence in Adams Morgan. This building is now home to around a dozen condos and plenty of history.