Tucker Carlson Upgrades in Kent
Posted by Mark Washburn on Wednesday, December 20, 2017 at 1:59 PM
By Mark Washburn / December 20, 2017
Comment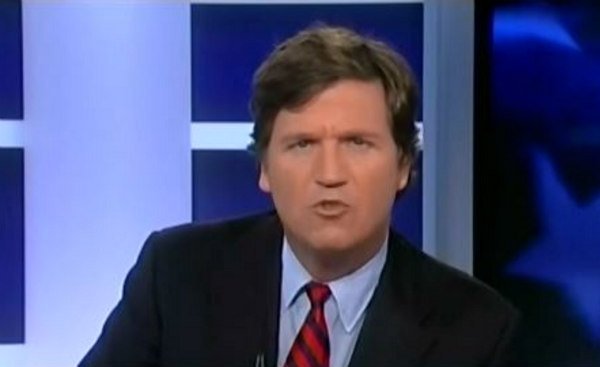 Another home in the Kent neighborhood is off the market, but it seems the new owner won't have to move very far. Fox News Political Commentator Tucker Carlson reportedly just made an upgrade, trading in his former home for a new one in the area, priced at $3.895 million.
This marks the third home for Carlson and his wife in the Kent area over the past several years. They previously sold a home in the same general area a couple of months ago for just over $2 million. The new home sits only about a mile away from the other property, and it's now coming out that the couple closed on the latest housing deal in late July.
Their previous home was constructed in the early 1940s, complete with seven-bedrooms and 5.5-baths. The four-level, brick home featured a Colonial-style design, in line with many of the other homes in the neighborhood. In comparison, the new home was constructed in the late 1990s and boasts more square footage, offering five-bedrooms and 6.5-baths.
Carlson and his wife sold their first Kent home, also a Colonial, for $4 million in 2011. That's around the same time period that they purchased their second home.
The Kent neighborhood is in Northwest Washington and boasts some of the city's most expensive homes. The residential suburb enjoys a number of Colonial-style homes, like the ones the couple once owned, constructed in the 1930s and 1940s on its western side. The neighborhood is known for its large trees and well-maintained properties.
Meanwhile, the eastern side of Kent includes some more modernly constructed residences, with average sale prices topping $1.5 million. The location is also a short distance from parks, the Potomac River and not far from American University.
Tucker Carlson is host of "Tucker Carlson Tonight", which airs in one of the most coveted primetime slots on Fox News.