Trinidad: Hot DC Neighborhood
Posted by Mark Washburn on Monday, February 12, 2018 at 9:44 AM
By Mark Washburn / February 12, 2018
Comment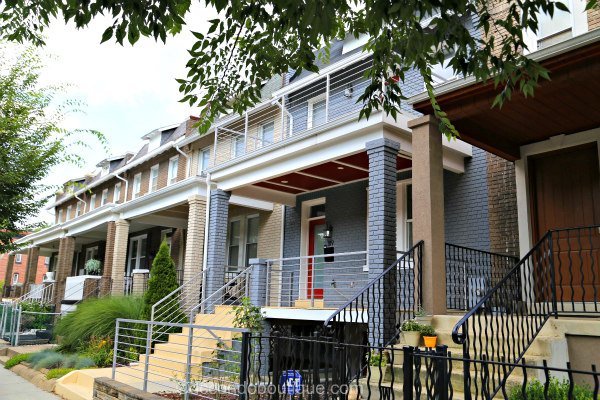 Filled with a unique selection of older Victorian-style homes and Craftsman-style row houses, the Trinidad neighborhood is one of the hottest DC locations for new residents. This vibrantly hued neighborhood contains quite a few recently renovated properties, with some in the midst of remodeling projects right now.
In fact, that seems to be a continuing theme throughout the neighborhood, sorely in need of a facelift just a few years ago. These days, though, the neighborhood is coming back, as new homeowners are lured by an enticing selection of homes ready to put on their own finishing touches.
Other draws of the community include the Trinidad Recreation Center with room for indoor and outdoor basketball plus a superhero-themed playground, skate spot, teen center and a fitness room. Past celebrations have included a one-day art festival that brought in the creations of local artists plus there's an active association of neighbors working together to improve the community's overall quality of life.
While you won't find stores set up within the neighborhood, they're only a short distance away, as are grocers and other major retailers, with various options available in the nearby H Street corridor. Perhaps in continuing the trend of new development in nearby NoMa and the H Street Corridor, Trinidad is emerging with a new identity all its own.
You'll see a number of the older homes and properties turned into condos in the neighborhood, in varying price points. A central location, of course, only helps with the appeal of the neighborhood.
With easy access to major roadways, street parking is also abundant in the neighborhood, while it's additionally a convenient location for biking and a reasonable distance from local public transportation. Now a walk-able neighborhood too, Trinidad has shed the reputation of its past, re-emerging as one of the most desirable and trendy locations for new buyers in the DC area.
Explore Northeast DC Neighborhoods…