Trinidad: DC's On The Move Neighborhood
Posted by Mark Washburn on Friday, July 20, 2018 at 8:42 PM
By Mark Washburn / July 20, 2018
Comment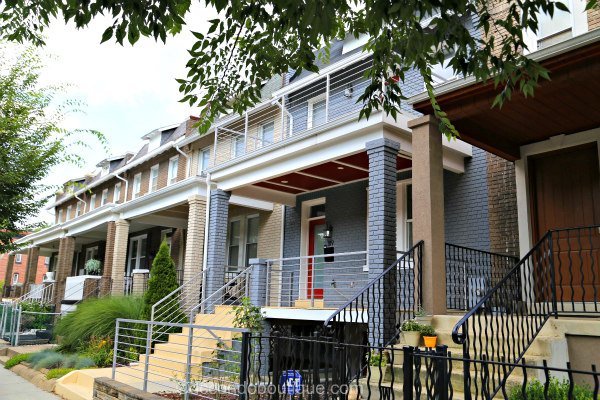 Once burdened by a more unsavory reputation, DC's Trinidad neighborhood is by all accounts these days a neighborhood on the move. The modest community is clean and filled with well-maintained yards. It's also a vibrant neighborhood where homes sell quickly.
Filled with restored Craftsman and Victorian-style rowhouses, many of the older homes of Trinidad have since been turned over to condos in recent years. While not all of the properties have been renovated just yet, it's not hard to find the signs of progress all across the community.
You'll find a number of properties under construction right now in Trinidad. You'll also find residences getting a simple touch-up of paint, plus newly planted flowers and landscaping dotting the properties.
It's the renewal of the homes and a changing reputation that are the real story of Trinidad. That's because the DC neighborhood is primarily residential.
While you won't find any shops actually in the neighborhood itself, you will find a number of commercial and retail services located just a short distance away. Popular H Street is just a simple stroll from Trinidad, as are some major retailers in the area.
In fact, recent new development of areas such as the H Street corridor and NoMa only seem to further benefit those living in Trinidad. In recent years it's been named one of the hottest Washington neighborhoods. This centrally located neighborhood makes it fairly easy to commute around the rest of the DC area too, with nearby roads and plentiful street parking available.
Not only is it a diverse neighborhood, but it's also more affordable than some other neighborhoods in the region. While some residents are new to the area, you'll also find some who have lived in the area for decades, eager to see the signs of change likely shaping the Trinidad community for years to come.