Trade the Empty Nest for Downtown District Digs
Posted by Mark Washburn on Friday, July 23, 2010 at 7:20 AM
By Mark Washburn / July 23, 2010
Comment
Slice the commute with an inbound move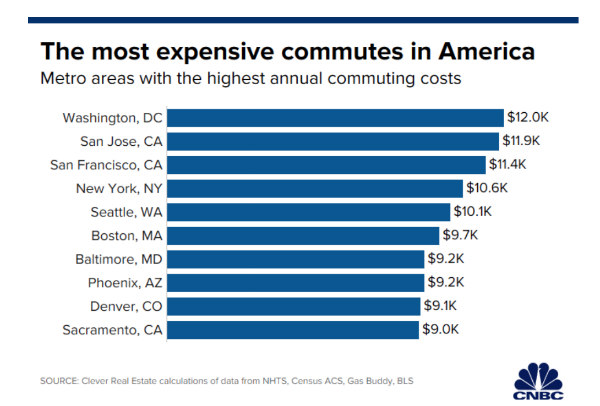 Is it time to get back a couple hours a day spent commuting by selling the suburban home and moving into the city? This inbound migration is a very popular lifestyle change and the overwhelming majority of our clients who have taken this plunge never look back. Many find the biggest hurdle to move like this is psychological....what to do with all the stuff that fills the suburban 4 BR house.

Significant new construction in the last decade has changed the face of the DC stock of DC condos. Moving back to the District doesn't mean that you will be stuffed in to a low-ceilinged, boxy cramped unit like you rented in your early 20s after college. Newer DC developments offer interesting and unique interiors with high ceilings, luxury finishes and outdoor living space.

If you are considering a move back into the city, DC Condo Boutique is a resource to learn more about condo developments available in popular District neighborhoods and also view available listings.