Tracy Place in Kalorama
Posted by Mark Washburn on Friday, January 15, 2010 at 2:47 PM
By Mark Washburn / January 15, 2010
Comment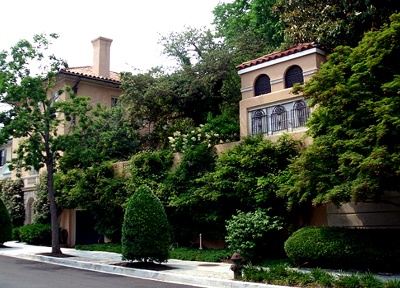 Tracy Place in Kalorama ranks at the top of fine Washington, DC residential streets. Tracy Place extends two blocks from 23rd Street NW to Belmont Road NW.
Several foreign governments have a presence on Tracy Place including Portugal, Egypt and Guyana. This exclusive street is also home to well-heeled partners in several of DC's prominent law firms.
Tracy Place lost a famous resident with the passing of Senator Kennedy last fall. The Reliable Source reports that Vicky Kennedy is selling the 8,900 SF Tracy Place home for $6M+, a healthy appreciation over the 2.8M purchase price in 1998. ??
At the time of this posting, there are four homes for sale on Tracy Place ranging in price from $2.995M to $10M.