The Westchester Embodies Self-Contained Luxury
Posted by Mark Washburn on Tuesday, September 27, 2022 at 11:30 AM
By Mark Washburn / September 27, 2022
Comment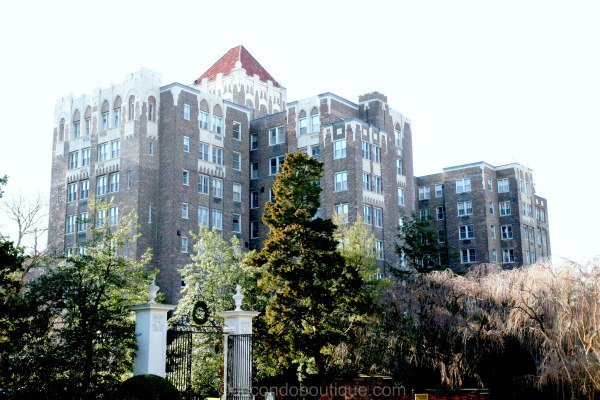 With nearly everything you want and need either an on-site amenity already or within walking distance of its residences, The Westchester seems to truly embody self-contained luxury. The nearly century-old co-op apartment complex sits in Northwest DC on 10 beautifully landscaped acres.
Made up of five buildings in all, The Westchester has the distinction of being one of Washington's "Best Addresses". Originally constructed in the early 1930s, The Westchester would have had even more buildings, had it not been for the Depression.
Despite being built during such trying economic times, The Westchester held the distinction of being Washington's largest luxury apartment house for almost two decades. In the mid 1950s, the complex turned into a co-op.
You'll still see some architectural and style points that reflect generations of history, including some of the property's pillars and Georgian gates, which were imported from an English estate. Today, The Westchester boasts its own fitness center, reservable guest suites, and an on-site market where items can be delivered to your own front door.
The property also has a barber shop and a beauty salon, plus valet service for dry-cleaning and alterations, as well as a member-run library with thousands of books. The main lobby of the complex is known to host a concert series, while the library sometimes showcases authors.
In addition, residents get together each month for a happy hour. For those with cars, you will find some residential and guest parking available. The apartments of The Westchester, depending on location, overlook Glover Archbold Park, the National Cathedral, or city views.
When you do need to leave the property, it's possible to walk to nearby shops, restaurants, and grocery stores. There are bus stops right in front of The Westchester complex too, plus four Metro stops exist within a mile or so of the apartments.
Search DC Best Addresses Buildings