The Watergate: Exclusivity, Security & More
Posted by Mark Washburn on Wednesday, August 30, 2017 at 4:19 PM
By Mark Washburn / August 30, 2017
Comment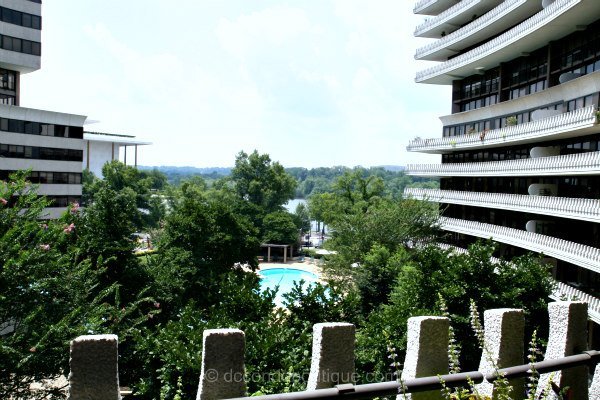 Infused with history and overflowing with high-end appeal, The Watergate generates exclusivity, security and more. This luxury DC development is one of the most highly sought after in the area, with an impressive three upscale buildings that come together in one grand showing.
Watergate West, East and South collectively include more than 600 high-end residential units, some offering the added luxury of spacious townhouse or penthouse designs. From private balconies to generous views of the river and area landmarks, the prestigious address of The Watergate is easily one of the most coveted in the region.
A full ten-acres in size, the complex is a virtual city in itself, complete with open-air shopping, promenades, fountains and a park. The landscape also makes room for seven gardens, making it a true destination for living, shopping, working and playing.
Each of the three buildings includes it's own outdoor heated swimming pool and gardens, a doorman, plus access to a 24-hour concierge. As well, residents also enjoy the ease of access to various shops, medical offices, salons, restaurants and even a post office, with convenient garage parking also on-site. For added security too, each building is equipped with guards and cameras.
The mid-century design of the complex pays tribute to its late 1960's design. Ranging from around 550 to nearly 4,000 square feet in size, the spacious residences generally offer a large balcony, with the added luxury of a private rooftop terrace topping the penthouse homes. New residents can expect to find updated properties, filled with luxuries such as high-end appliances, custom features and private conveniences.
A favorite of numerous political figures and dignitaries, The Watergate continues to draw in a captivating blend of residents. With a range of desirable on-site amenities, the complex also places its residents in close proximity to some of the area's most favorable sites, monuments and attractions.