The U Street Corridor is Alive
Posted by Mark Washburn on Friday, January 19, 2018 at 10:19 AM
By Mark Washburn / January 19, 2018
Comment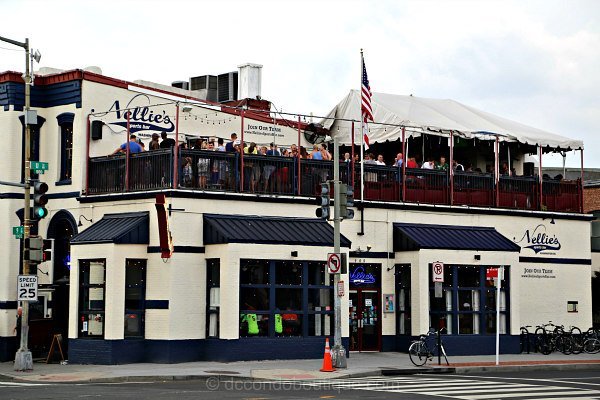 Alive with an exciting mix of places to go and things to do, the U Street Corridor remains one of the most vibrant destinations in the DC area. This trendy location is not only extremely popular with area residents, but also appeals to visitors, as well.
Now one of the most eclectic locations in Northwest DC, the U Street Corridor mostly stretches along U Street from 8th Street NW to 18th Street NW. The neighborhood has had its ups and downs over the years, though.
Once a thriving African American theater and music community, the area was affectionately dubbed Black Broadway, traced to locals such as jazz great Duke Ellington. While you'll still find notable jazz clubs and nightlife in the area, the neighborhood changed somewhat over the years and decades.
The late 1960s was a time of transition, as some businesses closed and some residents moved out. Flash-forward to more recent years, however, and the neighborhood has evolved once again.
A revitalization in the late 1990s to the early 2000s turned things around, bringing with it a new focus on culture, food and music. A recently renovated Howard Theatre reopened just a few years ago, remaking the historic site into an appealing entertainment destination once gain.
You'll also find a wide variety of dining venues, serving up everything from chili dogs and small plates to poetry readings and wine pairings. The corridor is additionally home to a seasonal farmers market and the African American Civil War Memorial and Museum, paying tribute to the contributions made by African American troops during the time period.
Not far from U Street you'll also now find some newer condo buildings, with some of the pricier residential choices on the neighborhood's western side. You'll also find a nice selection of updated, historic row houses as well as new development on the corridor's eastern side, including more housing and more retailers.