The Story Behind the Name of DC's Crestwood Neighborhood
Posted by Mark Washburn on Tuesday, June 21, 2022 at 3:26 PM
By Mark Washburn / June 21, 2022
Comment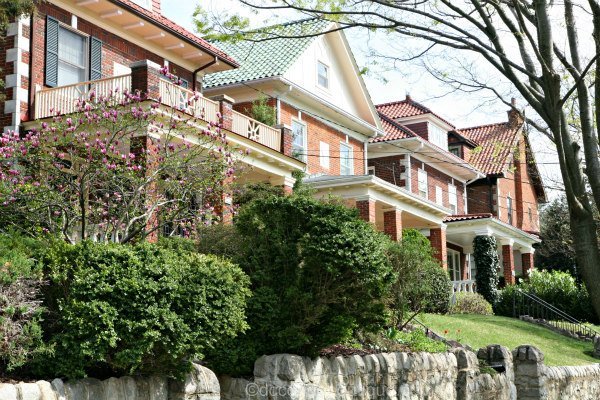 Crestwood is known for its diversity today, but it also has quite a bit of history. To understand its name, you have to look back through well more than 100 years of development in the area.
The neighborhood we now call Crestwood was once largely owned by one man. When he passed away, the land was divided up by his family, and some of it was donated to create Rock Creek.
Around the turn-of-the-century, developers started advertising plots of land. The name Crestwood was originally used as part of their marketing plan.
Developers coined the area Crestwood at Rock Creek Park, and broke ground on lots for potentially hundreds of homes. Back in the early 1940s, the area was heavily marketed as "wooded country" that was only about 10-minutes from the White House.
The very first home came with air conditioning and a dishwasher, which was a real selling point at the time. The neighborhood, however, was heavily segregated.
As the years passed, Crestwood became more diverse, which it remains today. These days you'll find single-family homes that delight in a mix of suburban and urban living.
Many of the homes of Crestwood have well-established and maintained landscaping and gardens. You'll find Mid-Century Moderns, Colonials, ramblers, and Tudors in the neighborhood, with many of them perched alongside tree-lined streets.
While some of the oldest homes date back to around 1910, you'll find plenty of homes that were built up between the late 1930s to the 1970s. The Crestwood Civic Association is active, and sponsors events and festivities for residents throughout the year.
In a further nod to history, some of the streets in the neighborhood took their names from area landowners and political leaders. Buchanan was named after the nation's 15th president, while Varnum was named after a soldier who once served with George Washington.