The Rolling Hills of DC's Spring Valley Neighborhood
Posted by Mark Washburn on Friday, June 4, 2021 at 8:46 AM
By Mark Washburn / June 4, 2021
Comment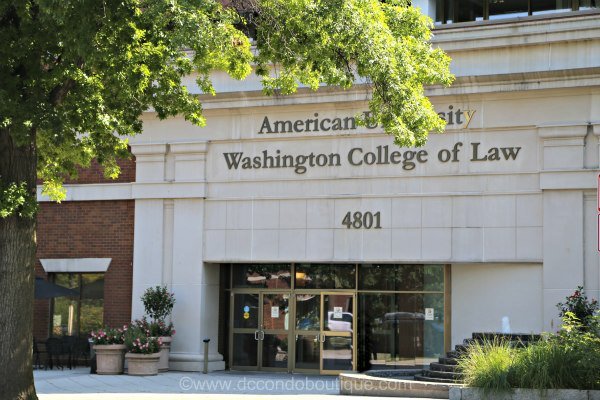 From its tree-lined streets to its rolling hills, the Spring Valley neighborhood has long attracted some of DC's most prominent residents. Found in Northwest DC, affluent Spring Valley offers a mix of historic estates and sprawling new construction, which often comes at top dollar.
Much of the neighborhood's development began in the late 1920s. Over the following decades, some retail and office space construction joined Spring Valley, as well.
However, unlike a typical city grid, Spring Valley was designed so that its streets actually conform to the rolling hills of the neighborhood itself. When new homes were added, developers took care to design homes around the natural landscape of the area, including preserving trees.
These days, the neighborhood of Spring Valley is home to multi-million-dollar Colonials, Cape Cods and ranch-style homes. That's a far cry from the scene generations ago when the community was built up on land once used by the federal government to test weapons.
Since its humbler beginnings, the neighborhood has changed drastically. Several embassy ambassadors and diplomats are now said to live in Spring Valley, in addition to some prominent journalists.
Past residents also include former presidents like George H.W. Bush, Lyndon Johnson and Richard Nixon, who reportedly all once lived in the neighborhood. It's said President Bush sometimes used AU's track when he served as vice president.
In fact, the neighborhood is still home to a large portion of the main campus of American University. The university also offers a library, an arts center, an arboretum and a swimming pool.
Residents concede upscale Spring Valley is convenient enough to easily travel to places like Downtown, Maryland or even Northern Virginia. For this reason, many see Spring Valley as a place where people not only enjoy the benefits of the suburbs, but also the benefits of a city lifestyle.