The Rise of the Reservoir District
Posted by Mark Washburn on Tuesday, September 12, 2023 at 9:46:31 AM
By Mark Washburn / September 12, 2023
Comment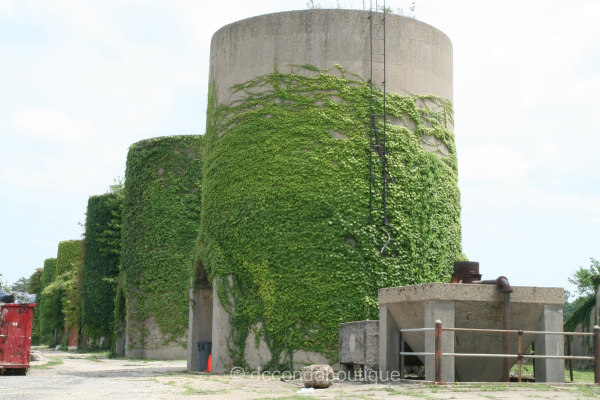 After a decade of debate, the Reservoir District is finally beginning to rise. It's expected sales will begin soon for new townhomes near DC's North Capitol Street and Michigan Avenue.
A 25-acre plot of land at the old McMillan Sand Filtration site was sold to developers last year but plans for redevelopment stretch back to 2013. That's when the Historic Preservation Review Board first gave initial concept approval to build new townhomes at the former site of the city's water purification facility.
It's not just townhomes that could soon be headed to the area. Larger plans include constructing an entire mixed-use development. That could mean close to 150 new townhomes, as well as more than 200 upscale apartments atop a full-service grocery store.
In addition, the future could bring in affordable housing for seniors, as well as hundreds of additional apartments, complemented by such on-site amenities as a co-working lounge, a swimming pool, plus on-site restaurants, and ground floor retail space. Other future plans for the recently rebranded Reservoir District include adding in a six-acre public park, a community center, and some health and research facilities.
It's also likely we'll see shops and restaurants, as well as some gallery and meeting space. Altogether, this could provide yet another location in DC for residents to live, work, and play without ever venturing far from home. The townhomes, from EYA, are expected to include open floorplans and upscale features and finishes.
Much like the new name has ties to the property's former use, developers plan to leave and preserve some of the old buildings at the site, including some of the regulator buildings and filtration silos. Proponents hope in the future, the Reservoir District gives a real boost to this part of North Capitol Street, as it's only a few miles from the Capitol.