The Rise of Michigan Park
Posted by Mark Washburn on Thursday, December 26, 2019 at 8:18 AM
By Mark Washburn / December 26, 2019
Comment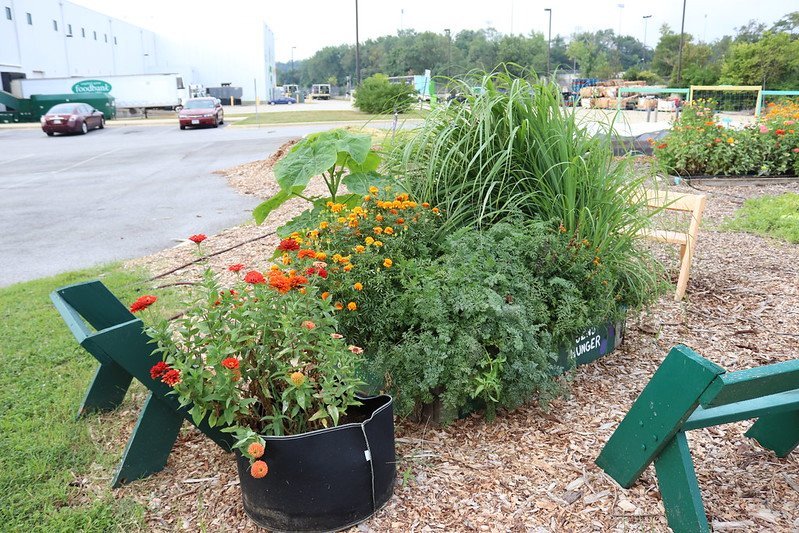 Photo: Elvert Barnes
While you won't find much new construction in the DC area neighborhood of Michigan Park, you will find plenty of charm and appeal. This Northeast DC community is sometimes confused with North Michigan Park, but it retains its own separate identity and appeal.
Many homes in the neighborhood were built up in the 1920s and 1930s. You'll find large shade trees and front porches across the neighborhood, distinguishing by housing options generally ranging from brick single-family homes to triplexes and duplexes.
It's not often that homes go up for sale in Michigan Park, so much so that the neighborhood has boasted some of the lowest levels of homes for sale in the DC area in recent years, along with some of the strongest price appreciation. That's not to say that this family-friendly neighborhood hasn't experienced its own ups and downs over the years.
In the late 1960s some people moved away, but others chose to stay and continue to bring up new generations in the very same neighborhood that they grew up. Fast forward several decades, and the Michigan Park neighborhood is continuing to attract more interest from prospective buyers eager to experience all that the area has to offer themselves.
The Michigan Park neighborhood sits near a popular rec center and some desirable green space. You'll also find plenty of shops, restaurants and galleries in neighboring Brookland and places to go in nearby Brentwood. Two major corridors, Michigan Avenue and South Dakota Avenue are easily accessible to those living in Michigan Park.
While many of the homes of Michigan Park are older, that's not to say developers are staying away. Lately developers have pushed for new projects in the neighborhood, bringing the possibility of change to this generations-old community. Despite this, many longstanding residents are holding out hope the neighborhood will remain just as appealing in the future.
Homes For Sale in Michigan Park
Michigan Park Homes For Sale