The Perfect Mix of Connectivity and the Great Outdoors in Woodley Park
Posted by Mark Washburn on Tuesday, September 6, 2022 at 11:08 AM
By Mark Washburn / September 6, 2022
Comment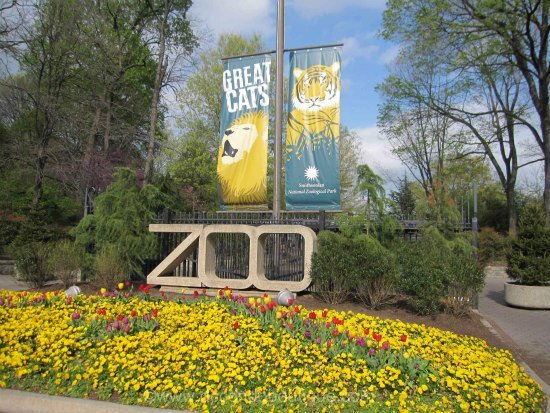 For the perfect mix of connectivity and the great outdoors, come home to the delightful enjoyment of DC's Woodley Park neighborhood. Once a place locals went to escape from the summer heat, the Woodley Park of today is now the place to find historic architecture and plenty of appeal.
The Smithsonian National Zoo is perhaps the biggest name in Woodley Park, but its close proximity to Rock Creek Park means you never have to venture far to enjoy your own sense of adventure. Nature lovers are undoubtedly drawn to the neighborhood for its location.
It's a great place to jump on one of the nearby running trails and biking trails, to set up a picnic lunch, or to check out one of the nearby workout stations. In addition to Rock Creek Park, living in Woodley Park means living close to the trails and woodlands of Tregaron Conservancy.
Found between Woodley Park and neighboring Cleveland Park, the conservancy has streams, meadows, gardens, and trails to explore. The mostly quiet side streets are a real treat too, but you don't have to venture far to discover the retailers and restaurants of Connecticut Avenue, either.
For convenience, there's a Woodley Park stop on the Metro's Red Line. To access some of the major bus lines, just head to Calvert Street NW and Connecticut Avenue.
Many people are also able to bike around the neighborhood, thanks to its bike lanes and trails. For drivers, it's simple enough to take Rock Creek Parkway.
Filled with 1900 to 1930-era rowhouses, it's not often that homes come on the market in Woodley Park. Those that do tend to get snatched up quickly, even though prices are on the rise in terms of both single-family homes and condos. Renters may also find some options, including several brick apartment buildings in the neighborhood.
Search Woodley Park Condo Developments