The Modern Riverfront Comes of Age
Posted by Mark Washburn on Friday, February 18, 2022 at 6:57 AM
By Mark Washburn / February 18, 2022
Comment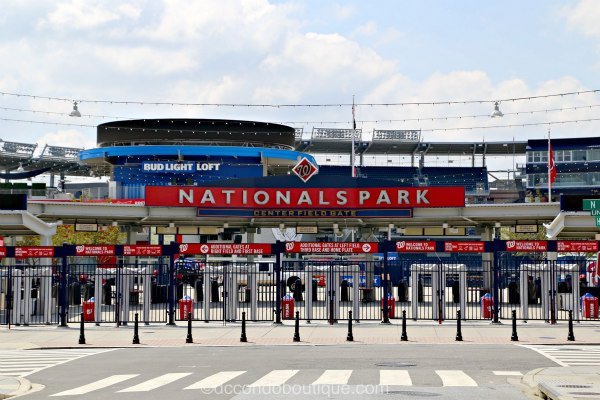 Fueled largely by the arrival of the Washington Nationals and other recent development, the modern riverfront has finally come of age. Once a heavily industrial section of DC, the riverfront has been reimagined into a place for foodies, outdoor recreation and sports fans to come together in one unique location.
Developers came into the area in force in the mid 2000s, but federal money started flowing into the area even before that. New residential options started going up, as did some new office buildings, a new hotel and the area's very first luxury residences.
Existing warehouses and nightclubs closed, and more than 150 buildings in the area were torn down over the span of just a few years. By the time the home team kicked off its first season at newly built Nationals Park, the Navy Yard Metro Station had already been expanded.
While private development slowed dramatically during the Great Recession, some government-funded projects continued in the area. In the coming years, new apartment buildings opened, and new hotels were finished.
In recent years, the area has also welcomed in new office buildings and a marina. Retail and restaurant space is filling up, including new grocery stores and breweries.
It's taken years of planning, but the Capitol Riverfront neighborhood is now attracting people from all over the region on a regular basis. Families come out to enjoy concerts and outdoor recreation, while sports fans head out to the ballpark or to nearby Audi Field.
Thousands of people also now live in the area or work in the area and enjoy the riverfront in their off time. The neighborhood of today barely even resembles what it looked like two decades ago when redevelopment first started kicking off.
Despite this, more buildings are planned, including more restaurants, more office space and more residential options.
Search the Capitol Riverfront