The Historic DC Navy Yard is Alive
Posted by Mark Washburn on Monday, March 27, 2017 at 1:53 PM
By Mark Washburn / March 27, 2017
Comment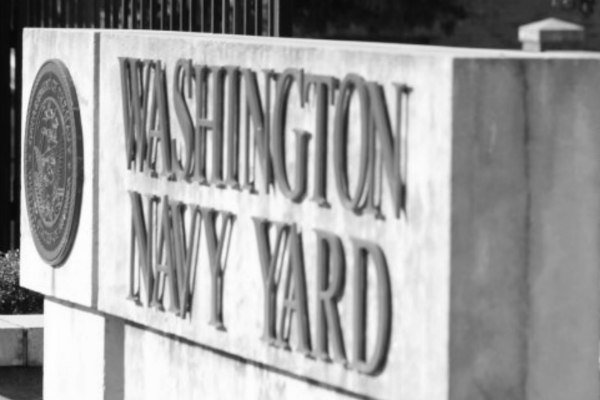 It goes by many names, the Near Southeast, the Capitol Riverfront or even the ballpark neighborhood after Nationals Park, but to many who've grown up in the DC area, the site will forever be the Navy Yard neighborhood. Historic, yet brimming with new development, the area is alive with possibility, from new residential buildings to offices and retail space.
Found right along the Anacostia River, to the south of Capitol Hill, the Navy Yard gets its name, appropriately enough, from the old Navy ordnance plant and shipyard. Still home to naval operations, the Navy Yard played a part in defending the capital during the War of 1812 and the Civil War.
The earliest industrial neighborhood in Washington, the Navy Yard was eventually added to the National Register of Historic Places, and a few years later received a designation as a National Historic Landmark. These days, visitors can still sometimes visit and explore the Navy Art Gallery and Navy Museum, with their interactive exhibits and creative artwork.
However, it's the story of the neighborhood that continues to thrive. In the early 1960s the Navy turned over dozens of river acreage to the federal government, which cleaned up the land and passed some of it on to private developers. That's lead to mass redevelopment in the region as of late, attracting a wealth of new residents.
New high-rise buildings are continually added to the landscape, where nearly a dozen new condo buildings, apartments, office buildings and retail space have opened up over the past few years. Even more are currently under construction or projected for the near future.
Some estimate it could translate to thousands of new households someday living in the neighborhood of the DC Navy Yard. Another big draw of the neighborhood is Nationals Park, which opened less than a decade ago, as well as numerous new restaurants, altogether creating a new focus on bringing an historic area back to life, with new options and possibilities.