The Fedora: A Look Back
Posted by Mark Washburn on Monday, March 5, 2018 at 6:31 AM
By Mark Washburn / March 5, 2018
Comment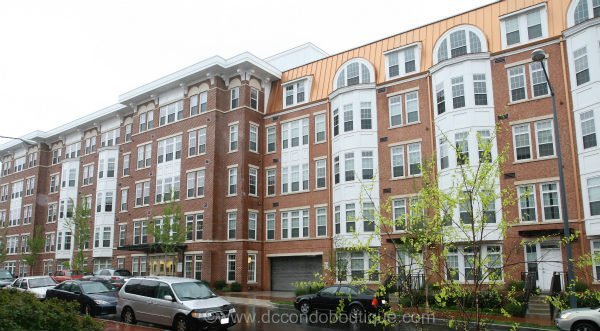 With a stylish name and contemporary architecture, it's easy for those who simply pass by The Fedora to forget that the site has a remarkable history all its own. Though delivered only about a decade ago, the condos sit on a piece of land significant for much more than just modern real estate.
First opened as a mid-century bordering house, the Pitts Motor Hotel once served as a stopping off point for such big names as Martin Luther King Jr, Harry Belafonte and Aretha Franklin. Attracting the likes of civil rights leaders and black entertainers, it's said Franklin once performed in the hotel's basement lounge and neighbors used to spot comedian Dick Gregory, a frequent guest, walking up and down the neighborhood streets.
But history wasn't always positive for the Pitts. Following King's assassination came rioting, and the guests no longer began to include such high-profile names. Years later, the hotel took in homeless families, and began feeding those in shelters or those living on the streets.
Another decade passed and the old hotel briefly turned to a location for a state housing program. Fast-forward several more years, though, and the site transforms once again, most recently to a collection of modern condos.
A marker now sits in front of the property, designating the significance of the old Pitts Motor Hotel. The building itself, though, lends itself to a new generation and a renewed upbringing.
Delivered in the mid 2000s, the newer construction Columbia Heights building serves up room for more than 100 condos, in a five-story structure. Ranging from around 650 square feet to upwards of 1,300 square feet in size, options include everything from one- to three- bedrooms.
Residents these days delight in The Fedora amenities including a community courtyard, garage parking, a rooftop deck and a pet-friendly atmosphere, all just minutes from the Metro and the park. As well, the history-rich property is simply a short distance from the many dining and entertainment offerings of nearby Columbia Heights and the U Street Corridor.