The Best DC Neighborhoods for Families
Posted by Mark Washburn on Wednesday, September 29, 2021 at 4:44 PM
By Mark Washburn / September 29, 2021
Comment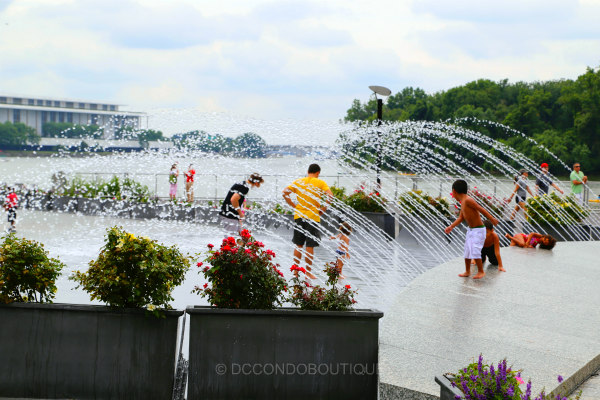 DC may be known for its history and its political connections, but DC isn't just a great place for singles and couples. It also has some nice neighborhoods for families.
Glover Park
You'll find some of the most prestigious schools in Glover Park. The neighborhood also offers a farmer's market, sports fields and community gardens. The location doesn't hurt either, as Glover Park is found between the US Naval Observatory and Glover Archbold Park.
American University Park
White picket fences and well-kept yards mark the neighborhood of American University Park. The area also has some good elementary schools, plus its full of homes owned by other families.
Georgetown
DC's oldest neighborhood offers 18-century architecture and cobblestone streets. It's an appealing option for historic row houses and apartment complexes with river views. Public transportation also makes it relatively easy to get around, plus you'll find a number of private schools to choose from in Georgetown.
Palisades
If you're looking for a quiet community without a lot of traffic, you'll want to take a look at The Palisades. The neighborhood consists mostly of single-family homes, with things like holiday parades and farmer's markets that make it feel more like living in a small town.
Spring Valley
Right by American University Park, the Spring Valley neighborhood is known for its abundant oak trees and its suburban feel. If you need more room for your family, the homes tend to get a bit larger the further south you go.
Dupont Circle
If you're interested in more of an urban neighborhood for your family, you can always consider taking your search to Dupont Circle. The neighborhood has a highly-rated elementary school. It is also pedestrian and bike-friendly. This affluent neighborhood happens to have an emerging food and arts scene, too, which can be appealing for those of all ages.