The Best DC Area Neighborhoods for Experiencing the Arts
Posted by Mark Washburn on Friday, August 5, 2022 at 10:23 AM
By Mark Washburn / August 5, 2022
Comment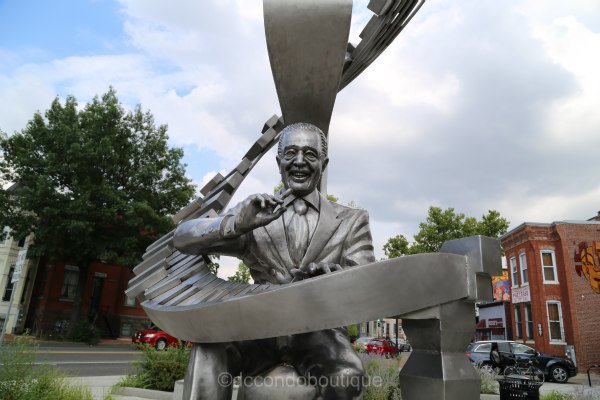 The DC area is packed with history, but it also has some great neighborhoods for exploring and experiencing the arts. Here are a few of the best to consider:
Old Town
Old Town offers a great place to get away from the fast pace of politics, with historic buildings and cobblestone streets. Infamous Gadsby's Tavern has been serving up food since the late 1700s. You'll also find some other unique restaurants, antique shops, boutiques and more in Old Town. A favorite of tourists, Old Town has a long-running art festival in September, plus a springtime art festival that just wrapped up its second year with paintings, mixed-media, photography and more.
U Street Corridor
U Street Corridor is the place where jazz greats Duke Ellington, Ella Fitzgerald, and Nat King Cole once honed their talents. One the largest African American urban communities in the entire nation, the U Street Corridor is overflowing with history and culture. It's one of the best neighborhoods for nightlife, restaurants, and entertainment. The neighborhood also boasts some murals and artwork, plus its home to the longstanding Ben's Chili Bowl, which has been known to attract the likes of even President Barack Obama. You can additionally find Ethiopian fare in the neighborhood and the old Howard Theater, which originally opened in the early 1900s, and reopened again about a decade ago.
Union Market
Well known for its eateries, Union Market is one of DC's best neighborhoods for dining. It's the kind of place where you can choose to eat at an upscale restaurant or buy ingredients and take them home to make your own meal. While it's a top location for foodies, Union Market also boasts nearby Gallaudet University and street art. When it comes to the arts, the Union Market District additionally boasts some artist residency programs.