Stanton Park: Historic Capitol Hill Neighborhood
Posted by Mark Washburn on Wednesday, January 8, 2020 at 8:38 AM
By Mark Washburn / January 8, 2020
Comment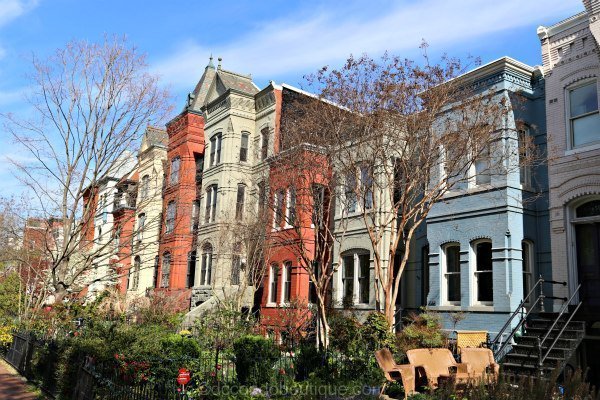 Situation within walking distance of some of DC's most notable sites and attractions, Stanton Park delivers the enjoyment of living in a historic, Capitol Hill neighborhood. Surrounding a large park of the same name, the neighborhood of Stanton Park includes about 50 blocks of rowhouses, nearby businesses and green space.
Stanton Park also sits just a stroll away from such well -known DC area landmarks as Union Station, the Library of Congress and the Capitol. This walkable neighborhood additionally enjoys easy access to public transportation, making it possible to commute throughout the rest of the DC area with relative ease.
Nearby opportunities include a popular recreation center, as well as a number of options for nearly shopping and dining. It's also not far from such popular locations as Barracks Row, the H Street Corridor and Eastern Market.
While the neighborhood sits close to some of DC's most popular sites, it also allows for a true neighborhood feel. The small-town vibe is just one reason why it's such a popular place to live.
The green space of Stanton Park is also a big draw of living in the neighborhood. The four-acre park dates back generations. It includes a revolutionary war hero statue and formal walkways. The public park is part of the National Register Capitol Hill Historic District, which was acquired by the federal government in the late 1700s.
As for the homes of Stanton Park, many were built up in the late 1800s, mostly consisting of Wardman-style brick rowhouses, although you will find some other residential styles in the neighborhood. Commonly, some of the older rowhouses have been updated to reflect a more modern interior, while preserving some of the historic charm of the homes. Prospective buyers may also find a limited number of townhomes and condos for sale in Stanton Park.