Shaw Home Prices Appreciating Rapidly
Posted by Mark Washburn on Monday, November 30, 2015 at 9:19 AM
By Mark Washburn / November 30, 2015
Comment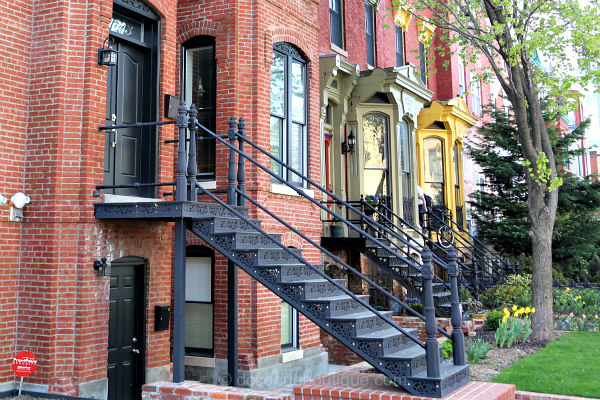 Median sales prices for homes have escalated in the Shaw neighborhood by 17 percent in the last 12 months.  Shaw, located in the heart of DC in the northwest quadrant, has seen a spike in its average prices for condos, up from $586,000 to $743,000, a 27 percent growth.  The price of a 3-bedroom row home surged even higher---from $698,000 to $939,000, up 35 percent.  The Victorian architecture of the row houses, a very central location, and walking distance to a Metro Station (both the Shaw-Howard University and U Street on the Green Line), in addition to a booming DC real estate market are all contributing to Shaw's popularity among newcomers to the area who are mostly young professionals.

It's not just higher home prices in the Shaw residential area pointing to the hot market here: the median days on the market has dramatically decreased for homes sold this year, from 24 days to only 17 days---a big 29 percent drop.  Homes are regularly selling for far above list price, when comparing average sales price to original list price.  Most of the home sales were for residential use by the buyer not for rental investment.  In 2015, the longest a home in Shaw stayed on the market was for 6 months.

It's a neighborhood on the rise: Shaw, named after Civil War Union Colonel Robert Gould Shaw, is bounded by M Street, NW and Massachusetts Avenue NW to the south; New Jersey Avenue NW to the east; Florida Avenue NW to the north; and 11th Street NW to the west.  This area also includes the U Street Corridor, which is a popular entertainment and retail hub, with theaters and shops in the neighborhood.  The adjacent neighborhoods are Columbia Heights and Logan Circle.  Familiar features in Shaw are streets lined with charming 19th century Victorian row houses.  Howard University is part of this neighborhood.  The commercial area along U Street centers on 7th Street NW and the Green Line of the U Street Metro.