Search DC Real Estate Near Metro Stations
Posted by Mark Washburn on Thursday, December 20, 2012 at 10:24:24 AM
By Mark Washburn / December 20, 2012
Comment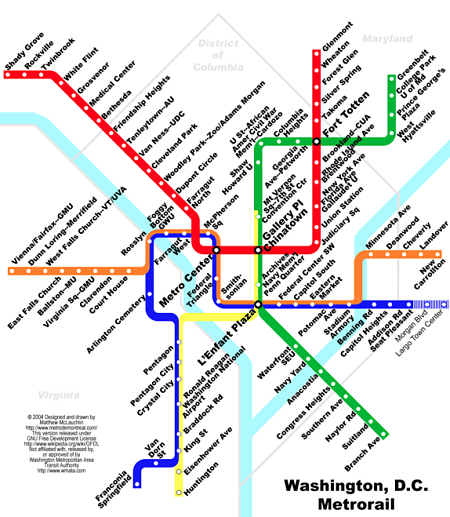 The DC Metro System is now the second busiest subway system in the nation behind NYC with over 700,00 rides every weekday.  The popularity of DC's Metro has created a significant demand for housing within walking distance of Metro Stations.  With a plethora of Metro Stations, car sharing services like Zip Car and Car2Go and Capitol Bikeshare, many District residents have made the decision to forgo car ownership.

A big challenge for many Washingtonians is finding homes and condos close to Metro Stations.  Some Realtors definition of "close to the Metro" as described in a property listing does not jive with the realities of making the walk carrying a bag of groceries on a cold winter night.  

To assist in locating condo and home listings near Metro Stations, DC Condo Boutique offers a resource to view active listings near Metro Stations in the District.  This search DC Real Estate by Metro Station resource is categorized by Metro line and includes a display of available listings for all 40 District Metro Stations.