Robertson Development - Delivering Architectural Drama
Posted by Mark Washburn on Saturday, November 14, 2009 at 11:01 AM
By Mark Washburn / November 14, 2009
Comment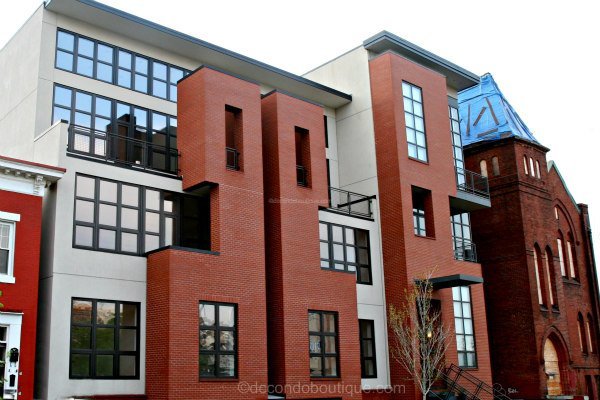 A discussion of the best residential condo builders in DC needs to include Robertson Development. This ten-year-old firm has raised the bar in Washington with a strong roster of completed projects. Robertson has focused their efforts in the Logan Circle and U Street Corridor neighborhoods.
The Robertson Development mission statement offers a glimpse into the soul of the firm:
To create residential and retail space that reflects our passion for great design and true quality craftsmanship, while always striving to achieve the highest level of customer satisfaction and business ethics.
A single visit to a Robertson project can change your entire perspective on the definition of a quality condo in the DC market. Robertson's unique designs, attention to details, and finishes set the bar very high. Robertson projects include The Highland and Rocco & Capece in Logan Circle and The Beauregard, Moderno, Murano, Visio and Woodson Row in the U Street Corridor.
Please drop us a note if you are interested in more information about any Robertson Development condos.