Rent vs. Buy in DC
Posted by Mark Washburn on Wednesday, December 22, 2010 at 10:50 AM
By Mark Washburn / December 22, 2010
Comment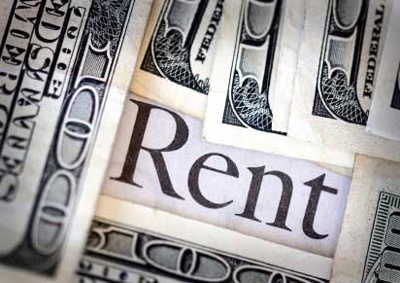 An article titled, DC area's renters are caught in a squeeze, in yesterday's WaPo covers the continued escalation of rents in the Washington, DC area. Remarkably, the average monthly rent in DC apartment buildings jumped 8.2% this year to $1,643. The rental challenge is even greater in popular Mid-city neighborhoods like Dupont, Logan and the U Street Corridor as these areas command a significant premium to the District average.
Compounding the problem is a supply issue as vacancy rates in the DC area are the second lowest in the nation, only trailing New York City. The shortage of rental units will not improve in the near-term as very few new residential projects were started in the District over the past couple of years due to capital constraints in the housing market.
District renters who are facing significant rate increases may want to consider buying a condo. There are programs available to DC buyers to assist in this effort. A tax credit of up to $5,000 is available to moderate and low income DC first time buyers.
Also many condo projects in the District qualify for 3.5% Down FHA financing. FHA approved developments are available throughout the District including Adams Morgan, Columbia Heights and U Street. Our team tracks these FHA approved projects and can help buyers identify the best opportunities in FHA approved developments.