Real Housewives Filming in Arlington
Posted by Mark Washburn on Tuesday, May 2, 2023 at 9:58:32 AM
By Mark Washburn / May 2, 2023
Comment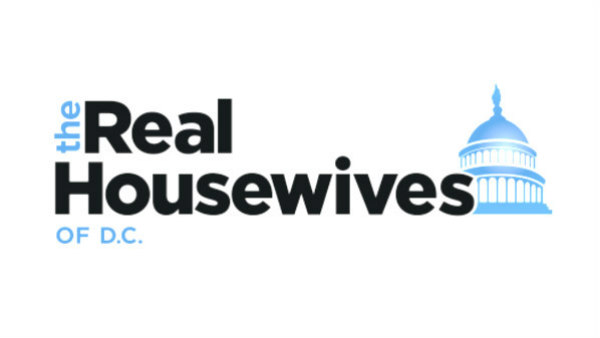 While the DC area has been showcased in countless movies and films over the years, it's the housewives taking center stage in Arlington these days. Film crews have recently been spotted in the area, as the cast of the Real Housewives of Potomac is reportedly being filmed for season 8 on Bravo.
It's said one of the cast members recently purchased a home in Arlington and cast members have been spotted, along with film crews, outside one of the area's newly built homes. It's suspected the home belongs to cast member Ashley Darby, as she recently divulged she'd moved to Arlington last fall with her two sons.
The home just happens to sit close to a now shuttered restaurant in Clarendon, which was formerly owned by Darby and her now estranged husband. That restaurant was previously showcased in past episodes of the Bravo series.
In past interviews, Darby has praised the Arlington area for its diversity, as well as the region's local parks and restaurants. She's specifically spoken fondly of the Clarendon neighborhood.
As for Arlington as a whole, the real estate market remains strong, as dozens of homes have sold over the past month, alone. This includes some more moderately priced, established homes in South Arlington that have been well maintained and even updated over the years and decades since they were first built, as well as some pricier, new construction homes, some of which top $2 million, with an excess of living and entertaining space.
Routinely ranked as one of the best places to live in the DC area, Arlington offers a suburban vibe, yet sits right across the river from DC. Not only does Arlington features a lot of diversity when it comes to its housing, but you'll also find grocery stores, retailers, and highly ranked public schools nearby.
Search Arlington Real Estate