Real Estate Reality Shows Are Fake
Posted by Mark Washburn on Saturday, December 12, 2009 at 3:14 PM
By Mark Washburn / December 12, 2009
Comment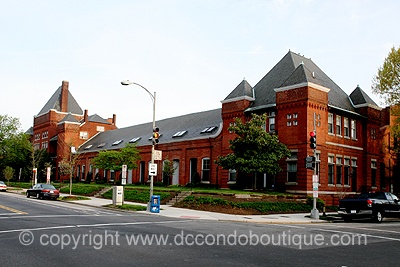 The first real estate reality show I ever watched featured the Car Barn, one of my favorite Capitol Hill condo developments. If memory serves me correctly, the buyer on the show did not end up purchasing the unit at the Car Barn.
If you still believe in the Easter Bunny and the tooth fairy, you may want to stop reading this post. According to Mary Ellen Podmolik of the Chicago Tribune, all those real estate reality shows on HGTV and other networks are fake! An example cited by Ms. Podmolik was that one show filmed 40 hours of home shopping that was cut to create the 25 minute House Hunters episode. In fact the buyers in this particular show had to shoot the same conversation about a property over and over from different angles.
Sorry to let the cat out the bag on here about these shows!