Priced out of Logan Circle.....
Posted by Mark Washburn on Saturday, February 20, 2010 at 10:08 AM
By Mark Washburn / February 20, 2010
1 Comment
.....Columbia Heights might be the answer
With 2/2 condos in popular Logan Circle buildings like Cooper Lewis, Metropole and Solo Piazza currently selling in the $700s and $800s, buying in one of these buildings may be a stretch for some budgets. If this is the case, it may be time to venture north on 14th Street and see what Columbia Heights has to offer.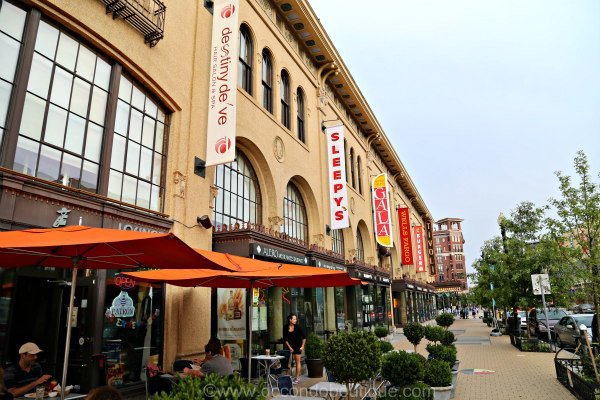 Wikipedia defines the boundaries of Columbia Heights as 16th Street to the west; Spring Road to the north; Sherman Avenue to the east and Florida Avenue and Barry Place to the south. Anchoring the Columbia Heights community is the Metro Station, which serves both the Green and Yellow lines and is located at the intersection of 14th and Irving.
At present in Columbia Heights, there are available 2/2s in the $300s and $400s at The Fedora, Kenyon Square and Lamont Street Lofts. In the $500s, 2/2 units are available at The Lofts of Columbia Heights and Tivolia Towns.
Also popular with many buyers are the row houses that line Columbia Height's east-west cross streets running between 15th or 16th Street and Sherman Ave. These cross streets include Belmont Street, Clifton Street, Euclid Street, and Fairmont Street.