President Obama Coming to the West End
Posted by Mark Washburn on Monday, December 26, 2016 at 5:43 AM
By Mark Washburn / December 26, 2016
Comment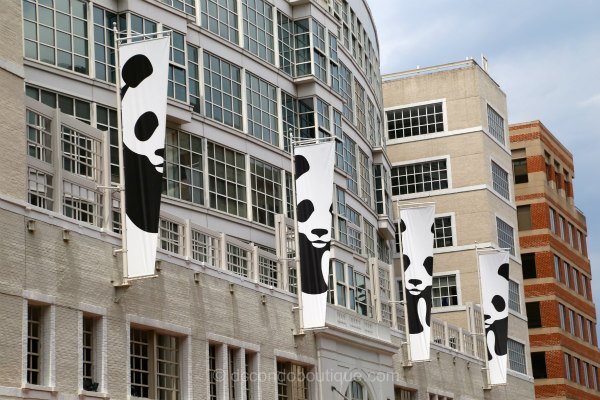 With just weeks left in his second term, President Obama is making plans to trade up Pennsylvania Avenue for the West End. The current president is the latest tenant to sign on for office space in the area, making plans to soon relocate his office to the World Wildlife Fund headquarters building.
Owned by the WWF, the nonprofit leases out space in its building to other tenants, including a law firm and now, the sitting President. The group has been a supporter of President Obama's efforts in battling climate change while in office, and the building itself was awarded Platinum LEED status by the U.S. Green Building Council. The structure includes a massive "green" roof plus solar panels, recycled materials and it includes electric and hybrid car reserved parking spaces.
Operating out of the new space, President Obama's upcoming plans when he vacates the Oval Office include overseeing the building of his presidential library, which will be constructed in Chicago. He also plans to work on a national redistricting campaign that will include organizing ballot initiatives, fundraising and coordinating future Democratic campaign strategy.
While some worry that having such a high profile tenant on the lease will bring more traffic and security hassles to the West End, others see it as a real boost when it comes to driving momentum and creating new buzz in the neighborhood. Close to Dupont Circle and Georgetown, the West End has already seen increased development in recent years, from new luxury condos to upscale dining and high-end hotels.
A real plus for the President, though, may be the commute. The location of his new office space is only about a mile away from his new home in the Kalorama neighborhood of Northwest DC. The First Family is planning to rent a home located along Belmont Road with nine-bedrooms and three fireplaces. President Obama will soon become the sixth U.S. President to call Kalorama home.